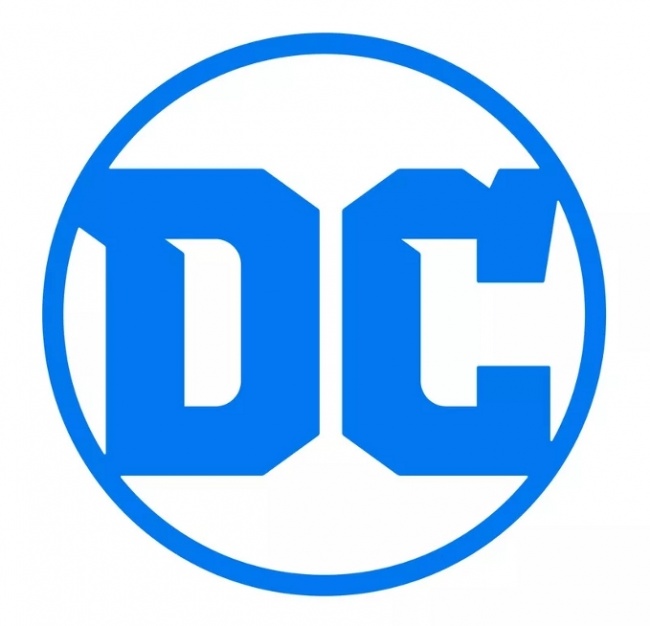 Citing "unprecedented strain on the global supply chain," DC announced delays on dozens of titles and allocations on most of its Batman Day books in a message to retailers this week. "Up to this point, we've been able to keep delays and shortages to a minimum, but with recent notifications about Covid-related port closures, international and domestic freight delays, workforce shortages, and a severely allocated paper supply, we are unable to continue to manage this situation without disruption," DC told retailers.
Thirty-five titles were delayed, with DC warning of "further shifts in the future." As ICv2 has previously reported (see "
International Shipping Delays Expected to Last into 2022
"), the underlying causes of delays are unlikely to be eliminated this year. DC said it expected the situation to persist for "several more months."
DC will also allocate all Batman Day titles except for incentive covers, the company told retailers, again citing supply chain issues. Batman Day is September 18.
Here are the 35 delays DC announced this week:
Static: Season One #3 now in stores 8/31/2021
Green Lantern 2021 Annual now in stores 9/7/2021
Suicide Squad 2021 Annual now in stores 9/7/2021
Blue & Gold #2 now in stores 9/7/2021
Superman: Son of Kal-El #3 now in stores 9/14/2021
Batman: The Adventures Continue Season Two #4 now in stores 9/14/21
Justice League #67 now in stores 9/14/2021
Batman: The Adventures Continue Season Two #4 now in stores 9/21/21
Batman the Detective #5 now in stores 9/21/21
Hardware: Season One #2 now in stores 9/21/21
Superman Son of Kal-El #3 now in stores 9/21/21
Locke & Key / The Sandman Universe: Hell & Gone #2 now in stores 9/28/21
Blue & Gold #3 now in stores 9/28/21
Deathstroke by Christopher Priest Omnibus now in stores 10/5/2021
Static: Season One #4 now in stores 10/12/21
Teen Titans Academy #7 now in stores 10/12/21
Wonder Girl #4 now in stores 10/12/21
Batman/Catwoman #8 now in stores 10/19/21
Batman: The Long Halloween Special #1 now in stores 10/19/21
Nubia & the Amazons #1 now in stores 10/19/21
Teen Titans Academy #8 now in stores 11/2/2021
Superman '78 #3 now in stores 11/2/21
Suicide Squad: Get Joker! #3 now in stores 11/2/21
Batman: Reptilian #5 now in stores 11/2/21
Wonder Girl #5 now in stores 11/9/21
Justice League Dark: The New 52 Omnibus now in stores 11/9/2021
Static: Season One #5 now in stores 11/16/21
Wonder Girl #6 now in stores 11/23/21
Superman and the Authority now in stores 11/30/21
Wonder Girl #7 now in stores 12/7/21
The Swamp Thing Vol. 1: Becoming now in stores 12/7/21
Static: Season One #6 now in stores 12/21/21
The Books of Magic Omnibus Vol. 2 now in stores 1/11/22
Batman: No Man's Land Omnibus Vol. 1 now in stores 1/11/22
Superboy and the Legion of Super-Heroes (Tabloid Edition) now in stores 2/15/22