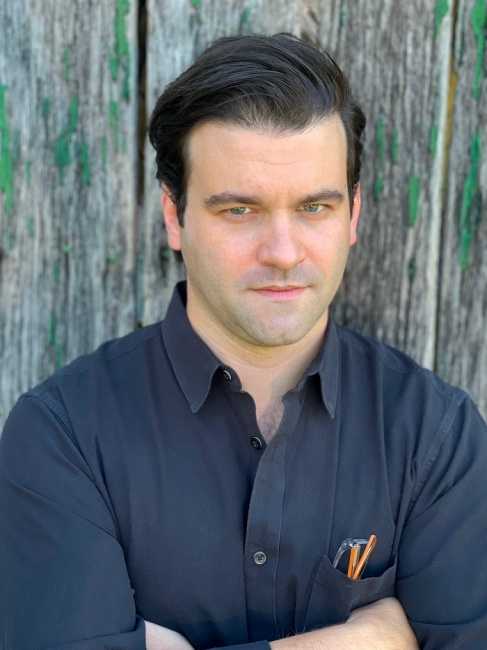 BOOM! Studios has hired Hunter Gorinson to the newly created position of Vice President of Business Development. Gorinson will report to President of Publishing & Marketing Filip Sablik and will be responsible for improving and expanding the company's marketing to the direct market, the book channel, and consumers; creating new business opportunities; and helping oversee development of BOOM! properties.
This is the latest in a series of changes for BOOM! Studios; founder Ross Richie left his post as CEO in July and became Chairman of the Board of Directors (see "Richie Moves to BOOM! Chairman, Out of Day-to-Day"), and in August the company announced a number of new hires and promotions (see "People on the Move: BOOM! Studios Promotions and New Hires").
Gorinson comes to BOOM! with over a decade of experience in the comics business. He was the Marketing Manager for Valiant Entertainment when the company restarted in 2011 (see "Interview with Valiant's Publisher") and was promoted to Vice President Marketing & Communications five years later (see "Gorinson Promoted to VP"). In 2018, he moved to the production company Hivemind (The Witcher, Gideon Falls), where he was Senior Vice President of Brand & Content Strategy (see "ICv2 Interview: Hivemind's Dinesh Shamdasani and Hunter Gorinson"). Also starting in 2018, he became Publisher of Bad Idea (see "New Comic Book Publisher 'Bad Idea' Enters the Fray").