We round up breaking news on comic industry folks on the move.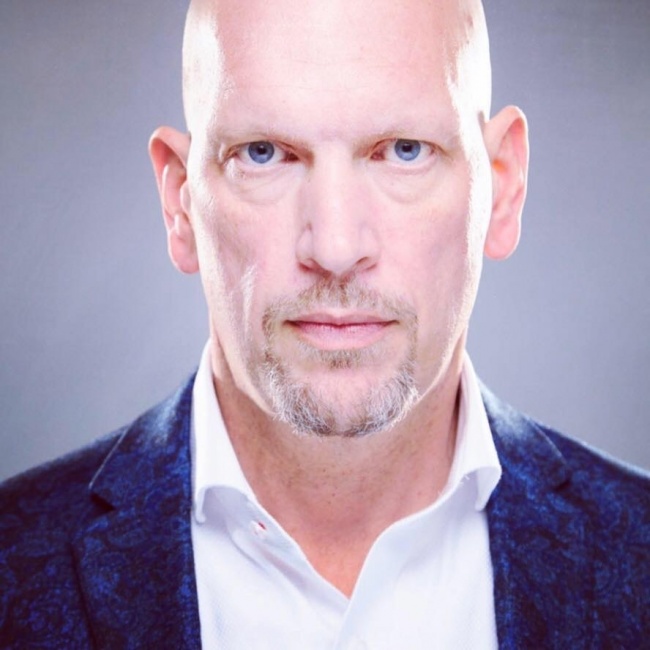 Ross Richie, the founder of BOOM! Studios, will move away from day-to-day management of the comic publisher as he leaves his post as CEO after 16 years to become Chairman of the Board of Directors. As Chairman, Richie will focus on the company's goals and strategy rather than the more hands-on aspects of management. The rest of the management team of President, Development Stephen Christy, Editor-in-Chief Matt Gagnon, CFO Joy Huffman, and President, Publishing & Marketing Filip Sablik will remain in their current roles. No announcement has been made regarding a new CEO.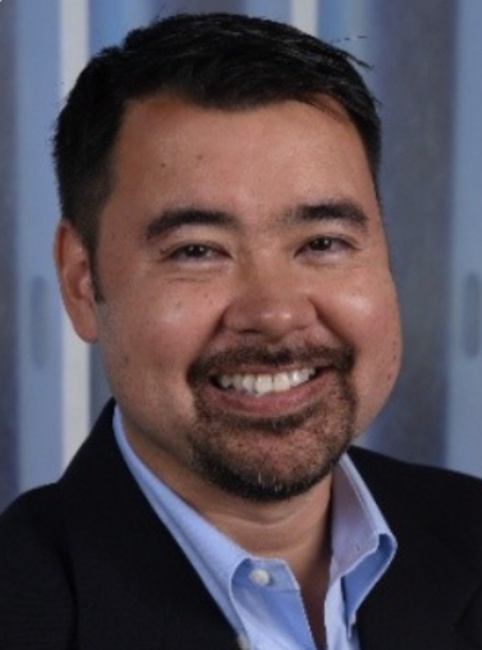 Hank Kanalz, meanwhile, has not one but two new positions. Kanalz was the Senior Vice President Publishing Strategy and Support Services at DC, but was one of the many execs who was let go in DC's August 2020 round of staff cuts (see "DC Implosion – Major Staff Cuts"). As of this month, though, he has taken positions as both Publisher at Clover Press and Head of Publishing at Immortal Studios. Clover Press was started by IDW founders Ted Adams and Robbie Robbins in 2019 (see "
IDW Founders to Run New Book Publisher
"). Kanalz told ICv2 "We all wear many hats, and share many hats, but in broad strokes, I oversee all publishing - selection of titles, schedule, solicitation/sales/marketing, and editorial. I also oversee our creative services & custom publishing projects, and am point on business and media development."
Immortal Studios is an "original content studio" that plans to create a universe of stories based on wuxia, the Chinese martial arts fantasy genre which is popular worldwide. Immortal has the exclusive rights to the works of wuxia novelist Shiao Yi and will build out its storyverse with that and original content from founder and CEO Peter Shiao. Kanalz' role will be to help scale up the publishing operation. The studio has just released its second comic, Chronicles of the Immortal Swordsmen; both that and its first comic, The Adept, were crowdfunded on Kickstarter. Once they have built up a catalog of comics, Immortal plans to expand into other media including television, film, and games.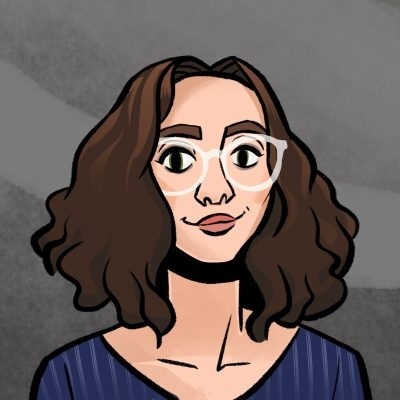 Ari Yarwood, former Senior Editor at Oni Press, has joined Silver Sprocket as its first Managing Editor. At Oni, Yarwood was responsible for acquiring the best-selling children's title
The Tea Dragon Society,
which won a 2018 Eisner Award, and she also founded and managed their Limerence Press imprint (see "
Oni Announces New Adult Imprint
"), for which she developed the "Quick and Easy" series of nonfiction comics about sexuality. Silver Sprocket is a small indie publisher, and Yarwood has been working with them since January. Her titles there include Whit Taylor's
Montana Diary
and the upcoming
Fungirl
, by Elizabeth Pich, which will be a Free Comic Book Day comic and will be published in a hardcover edition in October.