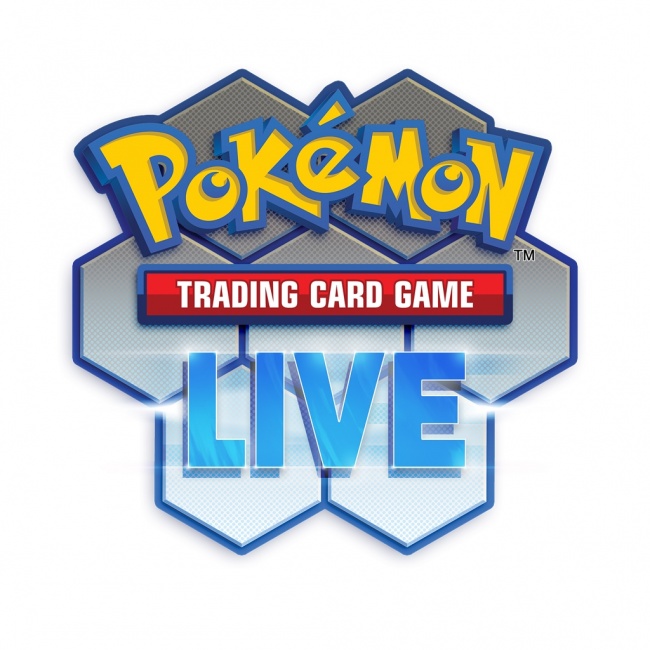 The Pokemon Company International unveiled
Pokemon TCG Live
, which is an app that allows Trainers to play
Pokemon TCG
digitally on their smartphone.
This app marks the first time players will be able to play Pokemon TCG on their smartphones. The app allows players to build decks and battle other Trainers from around the world. It is also designed to be easy to use so that beginners can pick up and play. The Pokemon TCG Live app is part of the larger, yearlong Pokemon 25th anniversary campaign (see "'Pokemon' 25th Anniversary").
"Pokemon TCG Live will go hand in hand with the tabletop version that fans know and love, and welcomes a new era of digital play where Trainers around the world can play together regardless of their preferred platform," said Barry Sams, VP of the Pokemon TCG at The Pokémon Company International.
Pokemon TCG Live is coming soon for iOS and Android devices and will be available for PCs and Macs as well. There will be a soft launch then a global beta later this year for players who want to preview the game.