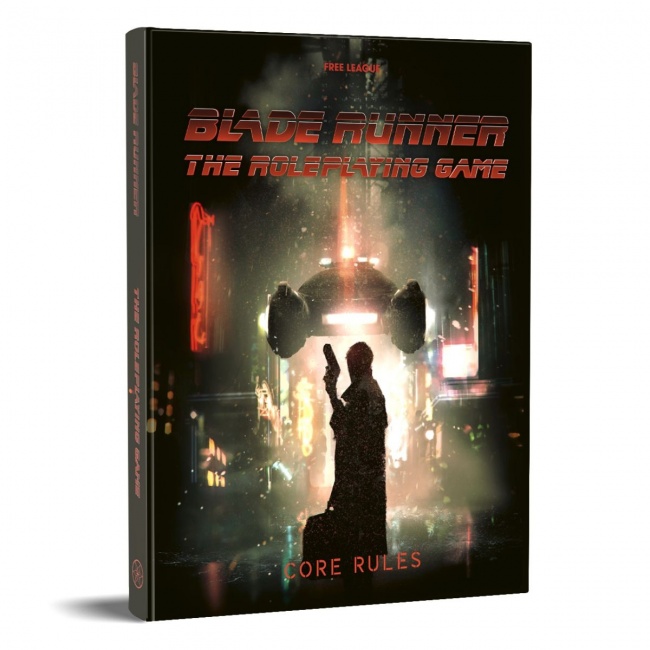 Free League Publishing has announced a licensing deal with Alcon Entertainment to produce a tabletop role playing game line based on the seminal science fiction film
Blade Runner
and its
Blade Runner 2049
sequel, set to release in 2022 to celebrate the film's 40th anniversary.
In the Blade Runner RPG, players will walk the neon-noir streets of 2037 Los Angeles as Blade Runners, right after the introduction of the Nexus-9 Replicants by the Wallace Corporation. Players can play human or Replicant characters, choosing their specialties, personalities, and memories. Game scenarios will feature Blade Runner investigations including, but not limited to, Replicant retirement, while exploring the moral conflicts of the setting and encouraging roleplay. Gameplay mechanics are based on the Year Zero Engine, also used in the ALIEN RPG, Tales From the Loop, and Forbidden Lands.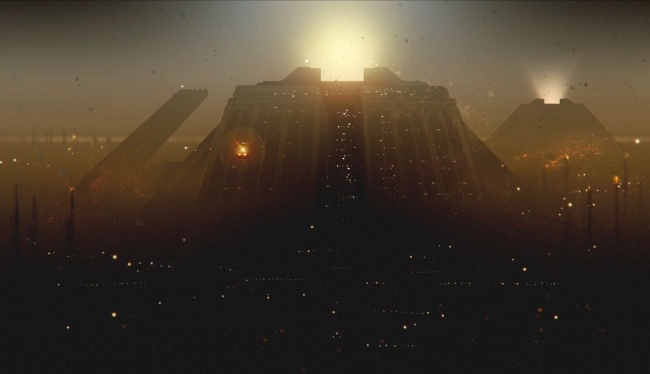 The lead writer and brand manager for the project will be Joe LeFavi of Genuine Entertainment, whose work with the
Blade Runner
property includes producing the
Blade Runner: Enhanced Edition
video game for Nightdive Studios and
The Art and Soul of Blade Runner 2049
art book for Alcon. Tomas Harenstam, lead designer of the
ALIEN RPG
and Free League co-founder will be the lead designer. The
Core Rules
book will feature artwork by Martin Grip, lead artist for Free League's
ALIEN RPG
.
The Blade Runner: The Roleplaying Game Core Rules will release in 2022, with additional books to follow. Specific release dates and MSRP have not been announced as of this writing.
Click Gallery below to view artwork from the game.
Free League's ALIEN RPG was fourth on the ICv2 list of top-selling roleplaying games this spring (see "Top 5 Roleplaying Games – Spring 2021").
In April, the company will launch a new edition of the Into the Odd fantasy roleplaying game (see "Explore Weird Fantasy in Free League's 'Into the Odd' RPG").