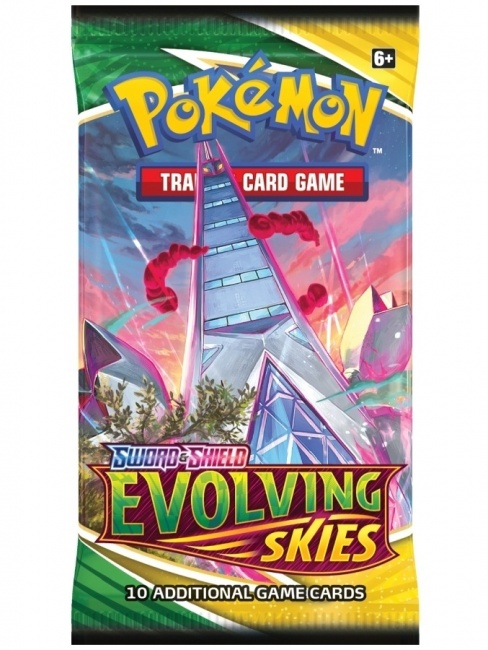 TCGplayer released their August data for sealed product sales and price changes. This data set shed light on some new and continuing trends that have developed in the TCG sealed market (see "
TCGplayer Top 25 Sealed TCG Products (With Price Shifts) - August 2021
").
Pokemon TCG continues its general dominance of this chart which it had established early on in 2021 (see "TCG Market Analysis"). It continued to grab up double digits worth of slots on the top 25, and remains the King of the TCG's for August. Evolving Skies was a standout, and it topped the charts two months in a row (see "TCGplayer Top 25 – July"). The Pokemania trend continues, conquering everything in its path from cards to cookies (see "Rolling for Initiative").
The real story of the month is the underperformance of the legacy King of TCGs, Magic: The Gathering. Their highest rank on the August chart was #10 with the Mystery Booster - Booster Box [Convention Edition] (2021), a chaos draft product containing rare playtest cards. D&D Adventures in Forgotten Realms seemed to be a weaker Standard set, progressively losing value since preorder. Draft Boosters for this set first showed up on the May chart, preordering at $148.40 a box. On the August list, the same box of boosters was down to $102.25 representing a 31% drop in value over three months.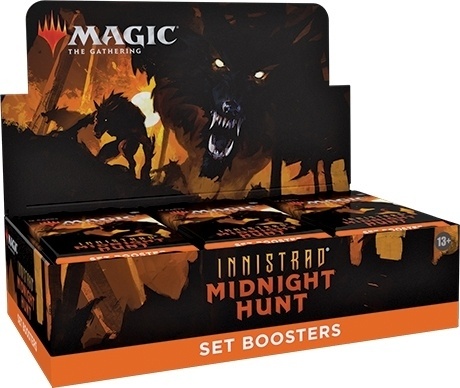 This percentage drop in value for a single Standard set's Draft Boosters wouldn't be as alarming if it weren't coupled with the appearance of the
Innistrad: Midnight Hunt - Set Booster Display
for the first time at #16. This display box was on preorder, and started August selling at $119.75. By the end of the month, it was already down, selling at $100.74 a box, which represents a 15% drop in value before the product even hit the shelves!
A few issues could be contributing to this softening of the sales of Standard sealed product, some of which were put forth in July's analysis article (see "'D&D' 'Magic' Set's Sealed Value Softens"). Sets with more desirable Eternal format and Commander cards, such as the Mystery Boosters and Modern Horizons 2, are continuing to sell months after release. The downward trend in sealed product value is clearly relegated to Standard sets, and is more than likely connected to a few ongoing OP issues related to the COVID-19 pandemic.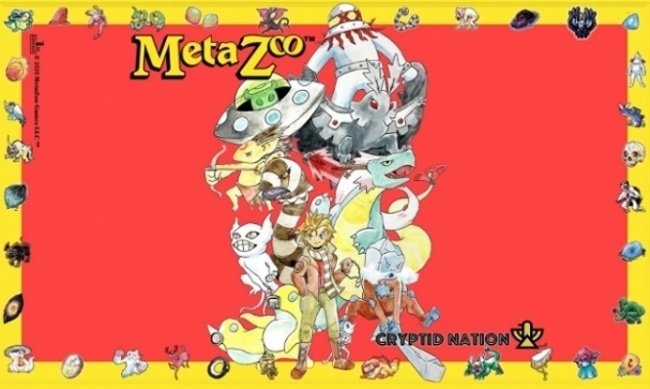 The most likely contributing factor to lackluster Standard set sales is that Standard has predominantly been an online format since WotC suspended OP last year, and players don't need actual physical cards to play
MTG Arena
. Other factors may include retailers not running as many IRL draft events with larger groups of players due to COVID-19 concerns or that they are still in the process of rebooting their OP entirely. A possible non-OP related issue is that consumers may also be slightly fatigued by the number of
Magic
releases per quarter (see "
'Release Calendar for 2020/2021
"), and Standard sets are getting passed over for Eternal format sets featuring more desirable cards.