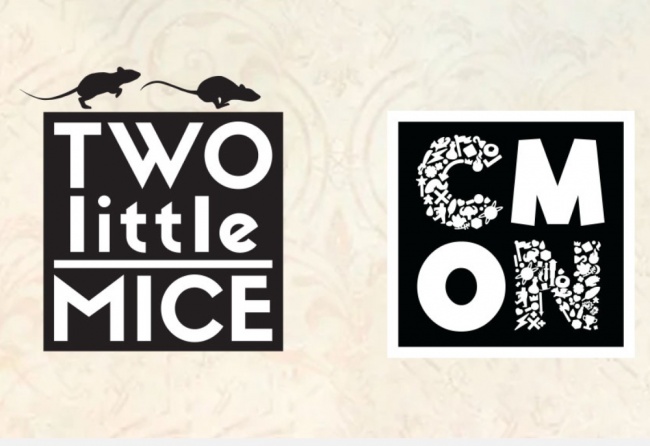 CMON acquired Two Little Mice, an Italian tabletop roleplaying game studio.
Two Little Mice was founded by Riccardo "Rico" Sirignano and Simone Formicola. Their studio produced the Broken Compass line of games as well as the Household RPG. This acquisition will help strengthen CMON's ever-growing line of narrative-oriented projects such as Zombicide: Chronicles (see "'Zombicide Chronicles - The Roleplaying Game'") and provide design support for their RPG and narrative board games division headed by Francesco Nepitello and Marco Maggi.
"Their addition will allow us to be even more ambitious with our current and future plans, as we expand our RPG and story-based product lines," said Nepitello.
CMON also recently announced their entry into the NFT space when they partnered with Monsoon Digital (see "CMON Heads into NFT Market with Monsoon Digital").