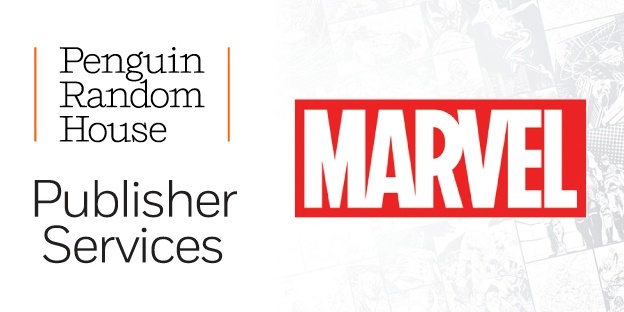 Marvel Comics will extend the lead time for Final Order Cutoff to a full 30 days before release, the company told retailers in an email Wednesday. The change is being made to add an extra week of production to mitigate potential delays caused by "the logistical and printer capacity issues facing the industry," the email from the #1 comic publisher said.
DC Comics, the #2 direct market publisher, blinked back in August, announcing delays on dozens of titles and allocations on some books (see "
DC Hits Supply Chain Wall
").
Before this change, comic retailers have been able to change their orders until 23 days before release. The lengthened lead time takes effect with comic titles going on sale in November. That means that next Monday, October 4, will be the Final Order Cutoff deadline for two weeks of Marvels.