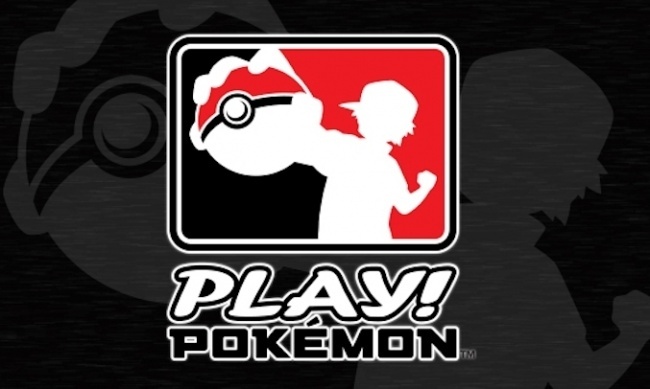 The Pokemon Company International dropped new details regarding the 2022
Play! Pokemon
Championship series.
The Play! Pokemon Championship Series brings Trainers together from around the world in a series of Regional, International, and Special events that will determine the Pokemon World Champion. Trainers will compete in the Pokemon TCG, the Pokemon Sword and Pokemon Shield video games, the Pokken Tournament DX video game, and now, for the first time, Pokemon GO. Up for grabs will be millions of dollars worth of prizes and travel awards.
The 2022 season will feature new age divisions, which can be found on Play! Pokemon news website. Also, any 2020 season points accumulated by players before the shutdown (see "Pokemon Shuts Down Organized Play") will transfer over to the 2022 season. In-person events in the U.S. have yet to resume, due to the extended COVID-19 pandemic, and more details as to when that will happen will be forthcoming. The COVID-19 situation is continually being monitored by Play! Pokemon and they will be making a determination on in-person events according to health mandates, guidelines, and recommendations provided by appropriate government agencies.