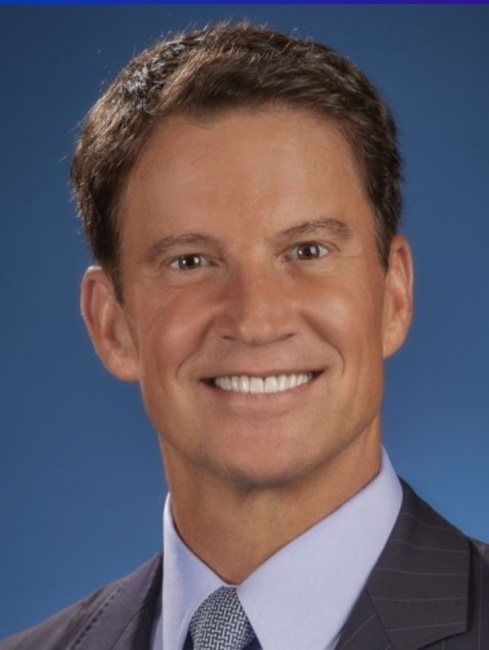 Hasbro CEO Brian Goldner has passed away just two days after beginning a medical leave of absence, the company announced Tuesday. He was 58. Goldner, first treated for cancer in 2014, disclosed in August 2020 that he was undergoing continuing medical care for the disease. On Sunday, Hasbro announced that Goldner was taking an immediate medical leave of absence.
"After careful consideration, I have decided to take a medical leave to focus on my health," Goldner said at the time. "I feel confident knowing the Company will be in the skilled hands of Rich Stoddart as Interim CEO, our highly experienced management team and the best employees in the business. Hasbro's future couldn't be brighter as we continue to Supercharge the Blueprint and build the world's leading play and entertainment company." Stoddart has been on the Hasbro Board of Directors since 2014, and has been CEO at InnerWorkings, Inc., and Leo Burnett Worldwide.
Goldner joined Hasbro in 2000, became Chief Operating Officer in 2006 (see "
Hasbro Combines Toys and Game Divisions
"), was appointed CEO in 2008, and added Chairman of the Board in 2015. His ascension to ever loftier roles was a reflection of his success at turning Hasbro from a toy company into a "play and entertainment" company by expanding its presence in film, television, and video games, and most recently with the acquisition of entertainment company eOne in 2019. Another big move was the acquisition of Power Rangers and other Saban Properties brands in 2018.
Among his entertainment successes were the
Transformers
and
G.I. Joe
film franchises, and the
My Little Pony
television franchise, with projects tied to Hasbro subsidiary Wizards of the Coast properties
Dungeons & Dragons
and
Magic: The Gathering
on the way.
"Since joining the Company more than two decades ago, Brian has been the heart and soul of Hasbro," Interim CEO Stoddart said in a statement accompanying the announcement. "As a charismatic and passionate leader in both the play and entertainment industries, Brian's work brought joy and laughter to children and families around the world. His visionary leadership, kindness, and generosity made him beloved by the Hasbro community and everyone he touched. On behalf of the Hasbro family, we extend our deepest, heartfelt condolences to his wife, daughter, and entire family."