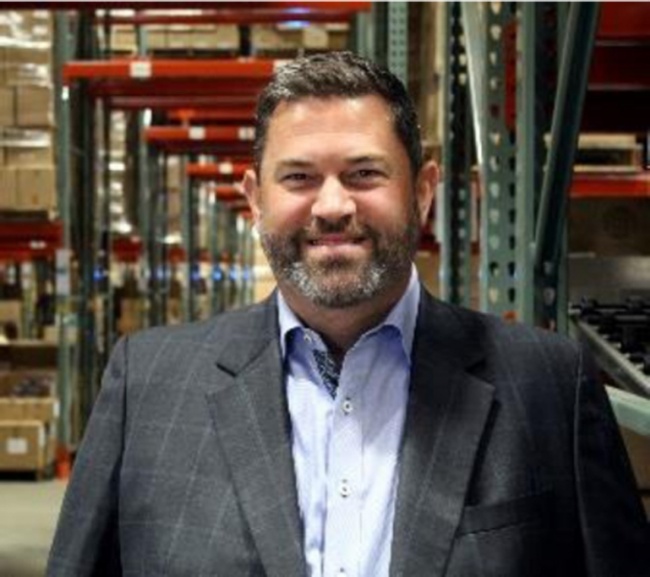 Flat River Group announced that they have promoted Dan Myers to Vice President of Purchasing & Business Development, and also added five new buyers.
Myers' previous role at Flat River was as their Director of Import Purchasing & New Business, a position he was hired to fill in March 2021. Before joining Flat River, Myers was the Global Sales Director at WeCool Toys, and had worked in purchasing roles at major retail and manufacturer brands for a total of 25+ years. In addition to promoting Myers, Flat River also hired five new buyers to their Purchasing team. These adds include Monique Ray (Senior Buyer), Kristen Siver (Planning Manager), Nathan Peabody (Associate Buyer), Parker McClure (Associate Buyer), and Mariah Carlson (Associate Buyer).
Last year, Flat River added a long-time senior Hasbro executive to their leadership team (see "Flat River Board Adds Director").