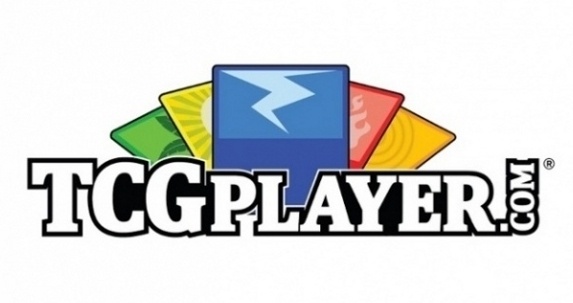 TCGplayer has added Savneet Singh, CEO of PAR Technology Corporation, to its Board of Directors, the company announced. PAR Technology, a publicly traded company, is one of the largest providers of point-of-sale software for restaurants. Originally a board member, Singh took over as CEO in January 2019 and is leading a transition from a traditional hardware and software business to a software-as-a-service company.
Singh joins TCGplayer CEO Chedy Hampson, Weston Gaddy of Radian Capital, and Paul Applebaum of Seamless/Grubhub (who joined last year, see "
TCGplayer Adds Board Member
") on the board.
"[H]e has been instrumental in leading PAR Technology's evolution toward developing a suite of cloud-based point of sale solutions that enable streamlined customer operations across PAR Technology's enterprise restaurant customer base," Hampson said of the new addition to the board. "I am confident that Savneet will bring these skills and experiences to TCGplayer."
Collectibles are not new to Singh. "[M]y entrepreneurial curiosity was ignited in the late-1990s when I started a business buying and selling baseball cards online," he said. "At my core, I'm still inspired by entrepreneurial energy and believe that TCGplayer harnesses this spirit while bringing to market technical solutions that have the potential to shape the evolution of an entire industry."