DC Comics continued to roll out its Milestone program during this past weekend's DC Fandome event, with announcements of new projects and initiatives.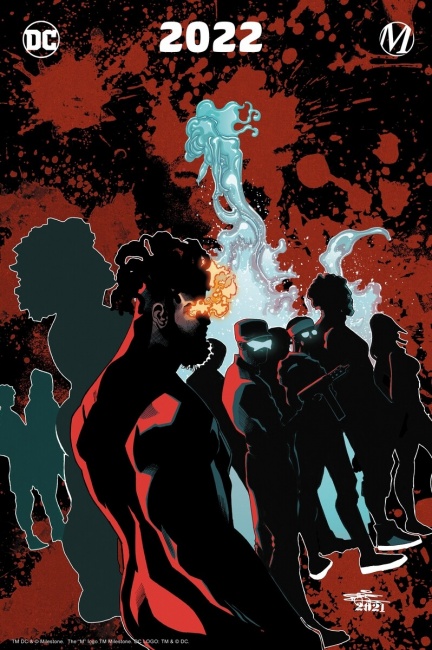 In terms of comics, the big news was that DC plans a new
Blood Syndicate
series, which will launch in 2022. They did not announce a creative team.
Blood Syndicate
was one of the original Milestone comics, written by the late Dwayne McDuffie and Ivan Velez, with art by Milestone co-founder Denys Cowan, and it ran for 35 issues from 1993 to 1996. The stories are set in the fictional city of Dakota, which is the central location of the Milestone stories, and follow a gang of vigilantes with superpowers.
Cowan and Milestone producer Reggie Hudlin also confirmed that they are planning a "Season Two" for the current revived Milestone titles, Static Season One, Icon and Rocket Season One, and Hardware Season One, and that the characters will cross over into each other's comics, creating a shared "Dakotaverse."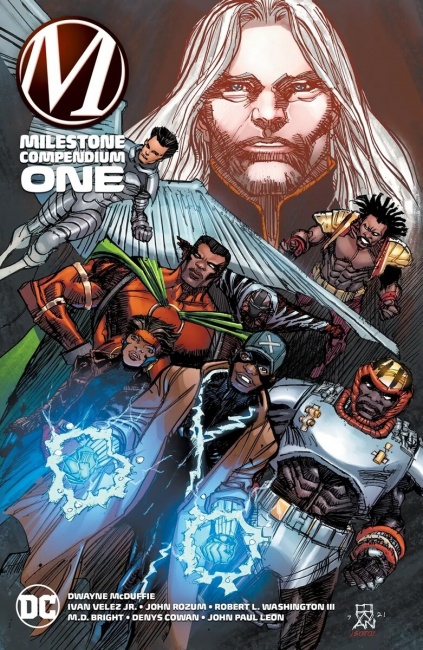 In addition, Cowan revealed his cover for
Milestone Compendium One
(see "
DC to Publish 'Milestone Compendium,'
"), a 1,300-page collection of the original Milestone stories that will be released in February 2022.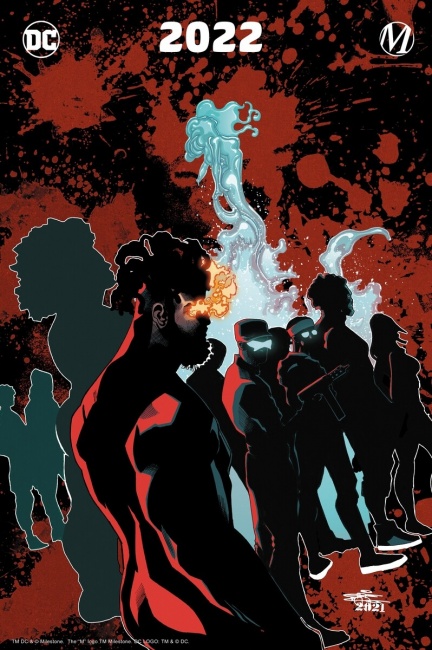 DC shared some media news during the event, announcing that a Hardware animated feature is in the works from Warner Bros. Animation and Warner Bros. Home Entertainment. The film is based on a screenplay by Brandon Thomas, the writer of
Hardware Season One (
as well as several Aquaman series and the creator-owned
The Many Adventures of Miranda Mercury)
.
DC also confirmed that writer Randy McKinnon is working on the script for a Static Shock feature film that is being produced by Warner Bros. and Michael B. Jordan's Outlier Society.
Finally, the publisher unveiled The Milestone Initiative, a new program run by DC, Milestone Media and WarnerMedia in collaboration with Ally Bank. Emerging creators who are African American or members of other underrepresented communities can apply for the Milestone Initiative Development Program, which includes a week-long training seminar in the DC offices, followed by an eight-week virtual course through the Kubert School in which the creators can further develop their storytelling techniques. The Milestone Initiative is the first program from Next Generation DC, a talent recruitment and mentoring program that DC hopes will bring more diversity to its comics and its pool of creators.