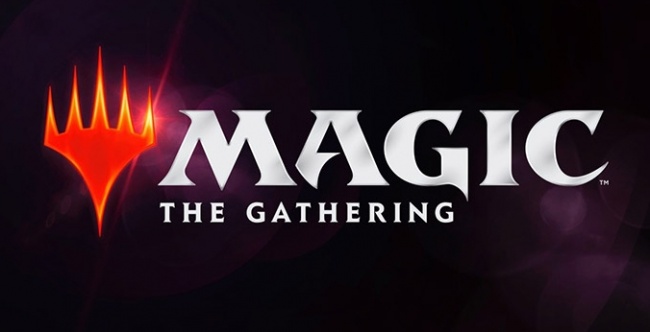 Wizards of the Coast's sales of
Magic: The Gathering
topped all of 2020's in just the first three quarters of 2021, President and COO of Hasbro Wizards of the Coast and Digital Gaming Chris Cocks told analysts in the Hasbro conference call Tuesday. Cocks' presence on the call was an anomaly (he was present along with the two other division heads and Interim CEO Rich Stoddart following the death of CEO Brian Goldner earlier this month, see "
R.I.P. Hasbro CEO Brian Goldner
"), but his presence was helpful in explaining the results of his recently created division for the quarter.
Wizards of the Coast and Digital Gaming segment Q3 sales of $360.2 million were up 32% over sales in Q3 2020, the company reported, generating an operating profit of $159.4 million. That was the second largest quarter in WotC history, behind only Q2 of this year (see "
WotC and Digital Gaming Segment Sales Surge in Q2
"), CFO Deb Thomas said in the call. WotC's 2021 sales will be double those in 2018, two years ahead of plan.
The total number of
Magic: The Gathering
sets will be up in 2021 to seven from six last year, Cocks explained. WotC plans to sit tight with the same number of releases in 2022.
WotC's first co-branded premier set,
Adventures in the Forgotten Realms
, was the best-selling summer release of all time, Thomas told analysts.
Cocks said that one source of new customers for
Magic
has been
Arena
, particularly mobile. There's a "healthy crossover between users who come on board digitally, who migrate to tabletop," as well as tabletop players who supplement with mobile and PC play.
Cocks also talked about the relative health of the hobby channel, which has maintained its share of the total business despite the challenges of the Covid pandemic. While only 35% of hobby retailers had some kind of online or curbside presence prior to the pandemic, currently over 80% of them are offering their wares online, he told analysts.
While Wizards of the Coast was the company's fastest growing part of the games business, games were also up overall, with total Hasbro gaming, including brands both in the WotC division and in consumer products, were up 21% from the year ago period to $658.6 million in the quarter.
With sales in the consumer products segment down 3% in the quarter (hampered by $100 million of shipments delayed by supply chain issues that were pushed into Q4), and entertainment coming back strongly with a 76% increase, Hasbro sales overall were up 11% for the quarter to $1.97 billion. The company was solidly profitable, with net earnings up 15% to $253.2 million.
Hasbro stressed that while it is spending more on freight and has had to make significant adjustments to its supply chains, including increased use of air freight, it expects to have sufficient product on store shelves for the holidays and to hit its previously announced 13% to 16% revenue growth target for the full year.