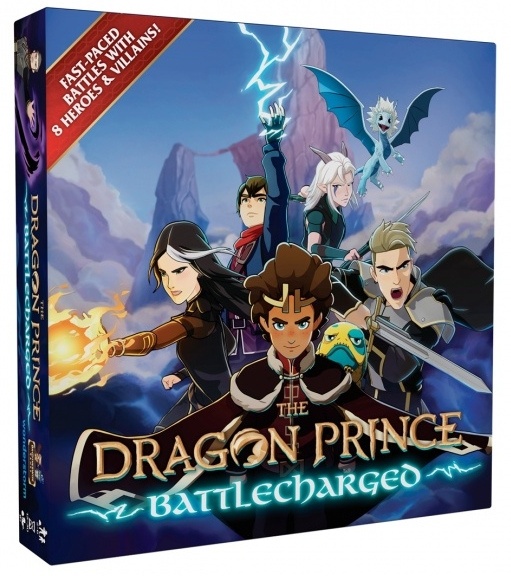 With Covid still a factor, this holiday season will likely be another year of game stores helping their customers gift and stockpile entertainment, in the form of board games, for the winter. However, this time around, there is a degree of urgency for retailers to stock and restock quickly because customers will be buying early and often for their loved ones. Here are ten board games that are likely to be key titles for 2021 gift giving. Some have been previously released, along with a few that are due to be released in the coming weeks; we offer them with the caveat that street dates and availability may change.
For all of the ICv2 Gifts Week articles on 2021 holiday merchandising, see "
ICv2 Gifts Week 2021
."
For ten board games for the holidays, click Gallery below!