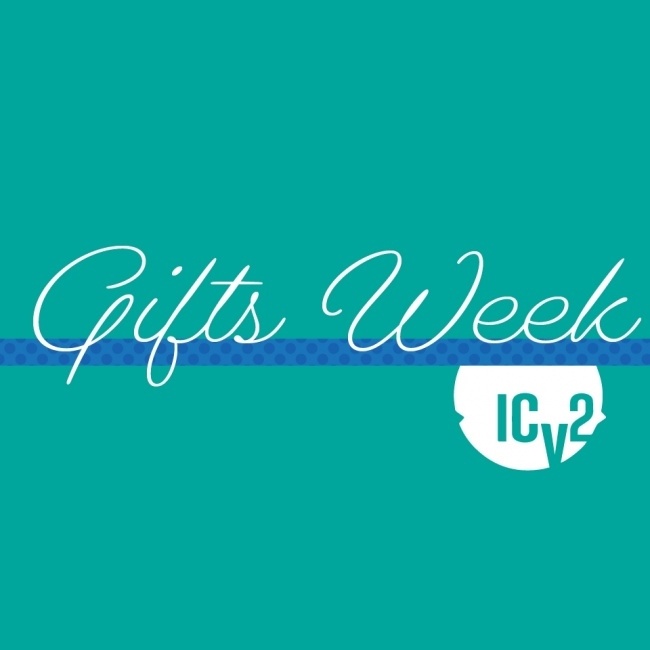 An ICv2 Release
. The 2021 holiday season has already begun, with supply chain news stories (and retailers) encouraging customers to shop early to make sure they can get the items they want. But with shortages hitting some products and categories, it's more important than ever to leave no stone unturned when looking for gift ideas for the holidays.
We're exploring opportunities to merchandise gift items in multiple categories on ICv2.com this week and next with special content supported by sponsors VIZ Media, heo America, and Yen Press.
We'll be running special features and columns on merchandising holiday gifts over the next two weeks; watch the list below for our updated list of articles for ICv2's Gifts Week!
Features
Gifts Week: Accessories for the Games Connoisseur
Manga Gift Guide 2021
Gifts Week: Ten Board Games for the Holidays 2021
Stock the Gift of Collectible Cardboard
Meow-ry Christmas: 10 Cat Manga for Holiday Shoppers
Miniatures Gift Prospects for Retail Shelves
Gift Guide: Young Adult Graphic Novels
Gifts Week: Sell Now, Gift Later
Columns
Rolling for Initiative – Gifts for Roleplayers
Gifts for Graphic Novel Fans
Confessions of a Comic Book Guy -- A Better Tomorrow Today
Rolling for Initiative -- Gifts for TCG Players and Boardgamers
Confessions of a Comic Book Guy -- Demands & Supplies