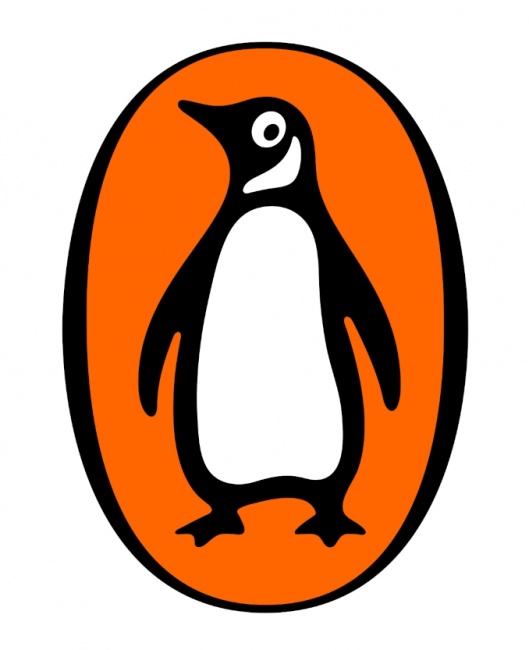 Penguin Young Readers does not have a separate graphic novel imprint but publishes graphic novels alongside other types of books across its imprints. The publisher has three original graphic novels for ages 12 and above lined up for 2022, along with a lineup of original graphic novel series for middle grade and early readers
Neverlanders,
by writer Tom Taylor and artist Jon Sommariva, is the first book in a planned series that reimagines Neverland, the magical island of the Peter Pan stories, as a war zone. Peter Pan is long gone, and pirates are laying siege to the island in hopes of looting its magic, with only Tinker Bell and her fairy army to defend it. The last of the Lost Boys, Paco, recruits a group of runaway teenagers to help turn back the invaders and perhaps repopulate the island as the next generation of Lost Ones. Taylor is the writer of
DCeased, Suicide Squad, Spider-Man,
and most recently,
Superman: Son of Kal-El
(see "
Another DC Character Comes Out as LGBTQ
"). Sommariva's credits include the
Marvel Action: Avengers
series and the
Batman/Teenage Mutant Ninja Turtles
crossover (see "
Kids Comics Roundup
").
Neverlanders
is scheduled to be published under the Razorbill imprint on August 30, 2022.
Danger and Other Unknown Risks,
by Ryan North and Erica Henderson, mixes magic, adventure, and comedy in a story about what happens after the end of the world. What happens is, there's a new world, but it's not quite the same, and Marguerite de Pruitt and her dog Daisy are determined to bring things back to the way they used to be. North and Henderson are the team behind Marvel's
The Unbeatable Squirrel Girl.
Danger and Other Unknown Risks
will be published, on a date to be determined, by Penguin Workshop [
Note: a previously released publication date was incorrect, per Penguin, ed
.].
Coven
, by writer Jennifer Dugan and artist Kit Seaton, is a story about a laid-back California witch who has to travel with her family to upstate New York after their coven is murdered by dark forces. Emsy, the lead character, is a queer young woman who finds herself in unfamiliar territory when she is surrounded by older, more conservative witches, but she has to hone her powers in order to solve the mystery and keep her family safe. Dugan is the author of the YA novels
Hot Dog Girl
and
Verona Comics,
and she has written two comics,
Circadia,
a five-issue series that was funded on Kickstarter, and
Gnaw.
Seaton is the co-creator of the Image comic Norroway (see "
Image Gets Bullish with 'The Black Bull of Norroway'
"), which was nominated for an Eisner Award, and she was also the artist for the graphic adaptations of Leigh Bardugo's
Wonder Woman: Warbringer
and Alexandra Bracken's
Brightly Woven.
Coven will be published by Putnam on September 6, 2022.