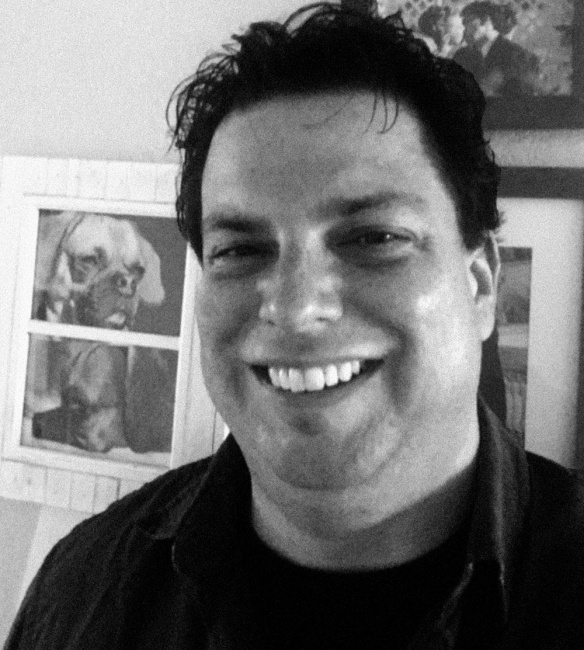 John Barber has left his position as Editor in Chief of IDW.
"Tomorrow will be my last day working at IDW. It's not sudden, having been planned for a while now, of course," Barber Tweeted yesterday.
Barber started at IDW as a Senior Editor in 2011 and worked there for five years. He left his position as Group Editor in 2016 to write comics; at the time the company issued a statement saying "John will remain creatively involved with IDW, writing a secret project yet-to-be-unveiled that spins out Revolution" (see "IDW Publishing Announces Editorial Promotions"). Indeed, Barber wrote a number of Revolution, First Strike, and other Transformers comics during that time. He returned to IDW as Editor in Chief in 2018 (see "John Barber Named IDW's Editor-in-Chief") but continued to write comics, including Transformers vs. the Terminator (see "'Transformers vs. the Terminator'") and Star Wars Adventures (see "'Star Wars: Rise of Skywalker' Publishing Program Revealed").