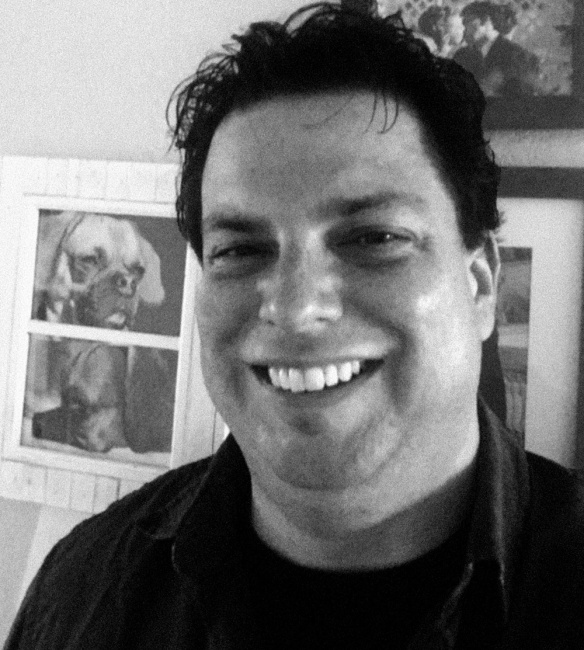 IDW Publishing has named John Barber Editor-in-Chief and hired Anita Frazier as Senior Vice President of Sales and Marketing.
"We're thrilled to bring John back into the fold in this crucial role," says Greg Goldstein, President and Publisher of IDW. "His innovative concepts, energy, and scope of vision make him the perfect choice to lead our amazing editorial team into the future. He is by far one of the most well-respected editors in our industry."
Barber was previously Group Editor at IDW, but moved into a new position in 2016 (see "IDW Publishing Announces Editorial Promotions") working as a writer for IDW 's Hasbro shared universe event titles for Revolution and First Strike, as well as writing for films and other media. Barner started as a small-press creator in the 1990s, and eventually joined Marvel Comics' editorial team where he worked on the Ultimate line of comics.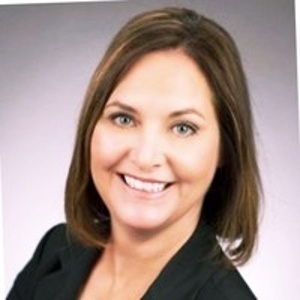 Frazier has worked as an independent consultant to entertainment, video game, licensing, toy, and market research industries since 2016. She has a comprehensive background in sales, marketing, business development and market research. She has previously served as Director of Marketing for DC Comic Licensed Properties, Vice President of Sales for Sony Pictures Consumer Products, and Vice President of Sales for Vivendi Universal Games (now Activision Blizzard.)
"Anita's expertise in brand management originates right here in our industry, with comic book IP that erupted into mass market juggernauts," says Goldstein. "As the comic publishing home to many of the most recognizable brands in entertainment, IDW is an environment perfectly suited to her expertise. We're going to see great things develop with our key brands in the coming months with Anita at the helm."
Previous IDW Editor-in-Chief Chris Ryall stepped down from the position in March (see "Chris Ryall Leaves IDW"), and former SVP-Sales and Marketing Laurie Windrow (see "IDW Hires SVP-Sales and Marketing") is no longer with the company as of late last week.