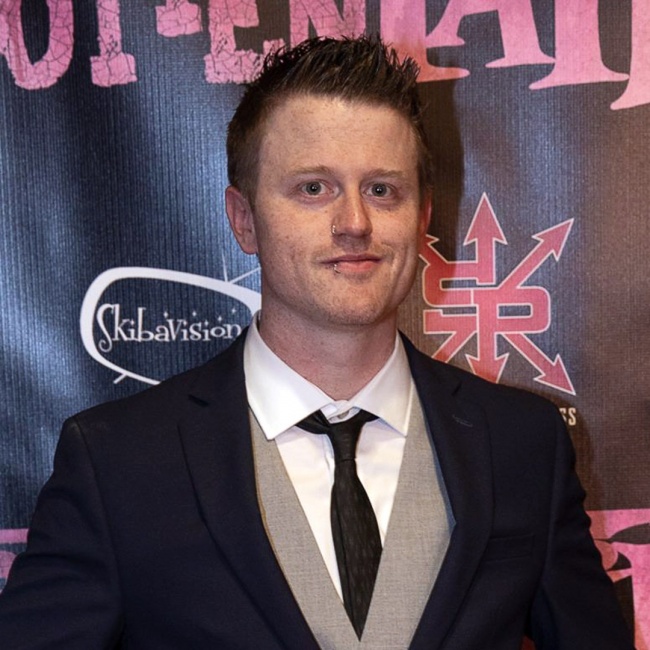 Source Point Press has named Josh Werner its new Editor in Chief, replacing fellow co-founder Travis McIntire. Werner immediately signaled that he intends to take the company in a new creative direction.
"Our publication lineup is going to start reflecting my vision for the company more strongly," Werner said in a statement in the official announcement. "By that I mean a bigger diversity amongst both characters and creators and a balanced mix of experienced talent and new voices in the industry. I want to have some of the best stories in the market in the genres we choose to focus on."
He also said he wanted to expand their offerings for young readers, to have more direct communication with readers, and to continue to be open to taking risks on projects. "I don't want to play it safe," he said. "Great stories deserve to be told whether they make money or not."
Werner established Source Point Press in 2012 to publish Jack of Spades, a comic he co-created with writer Triko J. Lutkins, and then began publishing the works of other creators. McIntire was the founder of the Michigan Comics Collective, which became part of Source Point early on, with McIntire serving as Editor-in-Chief. In 2019, Source Point merged with board game publisher Deep Water Games and gaming accessory company N3 to form Ox Eye Media, with McIntire as CEO as well as Editor in Chief, and Werner serving as CCO and Art Director.
Source Point's current catalog includes The Winchester Mystery House and Monstrous.
"Source Point is something that I have a deep emotional connection to and stepping away from the day-to-day of our books was no easy task," McIntire said in the company's announcement. "I recognized that there needed to be a new hand on that wheel but, at the same time, it was key to hold onto some of the things that made Source Point what it is today. There isn't anybody who embodies those ideals more than Josh."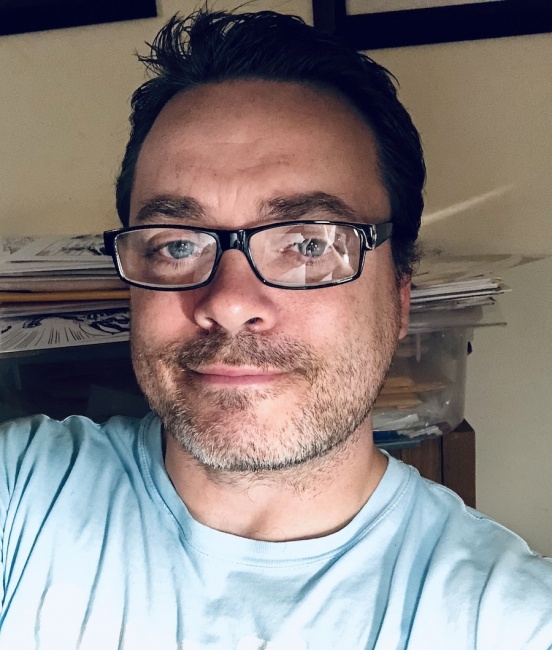 In other news, Heavy Metal announced it has hired Keith Champagne as Editor of its Virus imprint, which features creator-owned comics (see "
ICv2 Interview: Heavy Metal Execs Matthew Medney and David Erwin
"). In addition, the publisher announced has promoted Kris Longo to Associate Publisher and Chief Sales Officer and Morgan Rosenblum to Managing Editor and Art Director.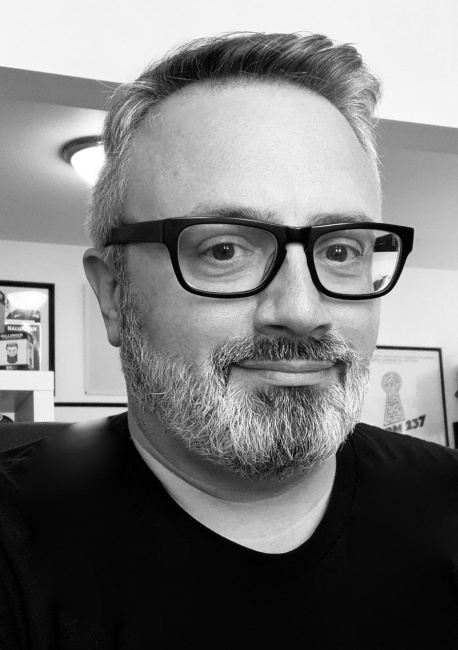 Longo will continue to oversee marketing and sales and will also evaluate the company's revenues and look for ways to make it more efficient, by revamping the magazine's subscription model, making the most of relationships with distributors, and relaunching Heavy Metal's advertising strategy.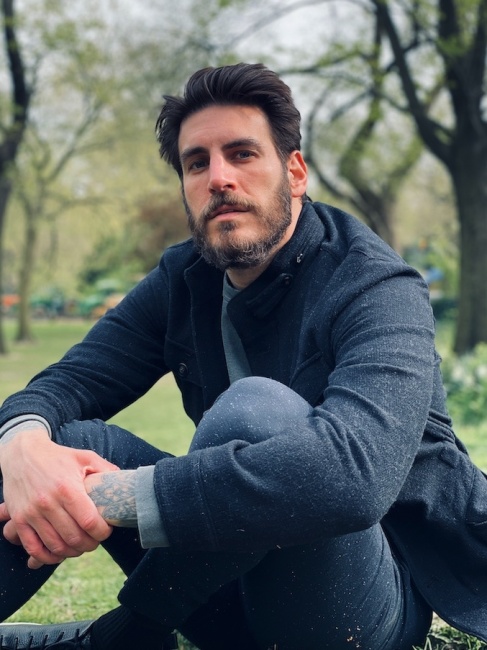 Rosenblum will take on the dual role of Managing Editor, overseeing the editorial side of the company together with Executive Editor Joe Illidge, and Art Director, handling the design, branding, and other visual aspects of Heavye Metal publications.