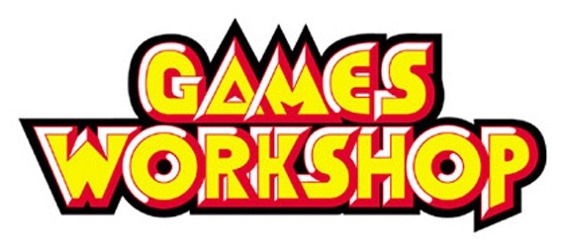 Ian Livingstone, Games Workshop founder, will now be known as Sir Ian Livingstone as he was bestowed a Knighthood via the Queen's New Year Honour List 2022.
Sir Ian Livingstone is a legend in the hobby gaming industry. He co-founded Games Workshop in 1975, alongside John Peake and Steve Jackson, and is responsible for bringing both Dungeons & Dragons and of course, Warhammer to the European market. Sir Livingstone also co-authored The Warlock of Firetop Mountain with Steve Jackson, which was the first book in the Fighting Fantasy series (see "'Fighting Fantasy RPG' Returns"), as well as White Dwarf magazine. He and Jackson later sold Games Workshop in 1991, and then they went on to found Citadel Miniatures with Bryan Ansell.
As an investor and board member of Eidos Interactive, he launched Lara Croft: Tomb Raider in 1996. In 2009, when Eidos Interactive was sold to Square Enix, he was appointed to the position of Life President of Eidos, of which he later resigned from. Sir Livingstone also co-authored the Next Gen review and chaired the Next Gen Skills campaign to help introduce the new Computing curriculum into British schools in 2014. He is currently a Chairman at Sumo Group plc, a Partner at Hiro Capital, a Non-executive Director of the National Citizen Service, Non-executive Director of Aspirations Academies Trust, Non-executive Director of Foundation for Education Development, Non-executive Director Creative of UK, Member of Raspberry Pi Foundation and President of the BGI.
In 2019, Sir Ian Livingstone's name was attached to the deal that brought a cash infusion to Steamforged Games (see " Steamforged Games Raises £5 Million").