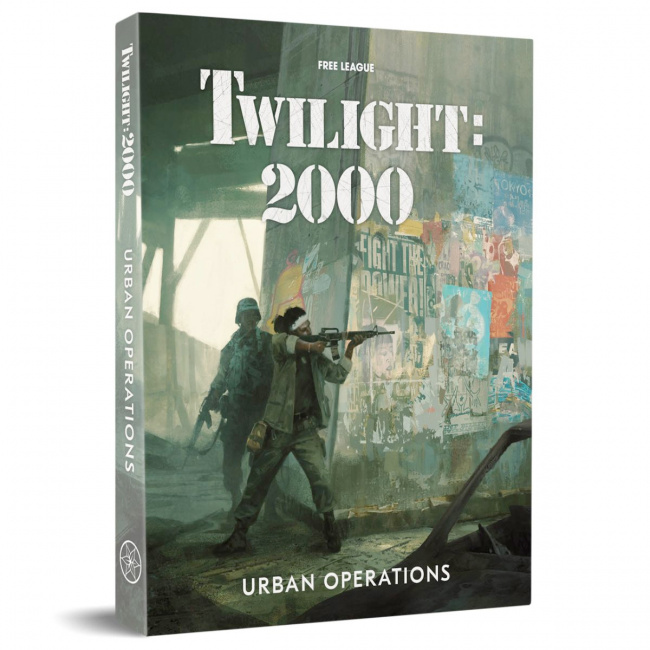 Free League Publishing has announced
Urban Operations
, the first expansion set for its
Twilight: 2000
roleplaying game. This boxed expansion set will release in Q3.
Urban Operations offers new rules and guidelines for playing in post-apocalypse cities. Inspired by and expanding upon the Free City of Krakow module from the 1984 edition of the game, this set is designed as a universal guide for adventures in any city. In addition to a detailed exploration of Krakow and the Swedish city of Karlsborg, it includes new factions, new scenario sites, and adventure hooks.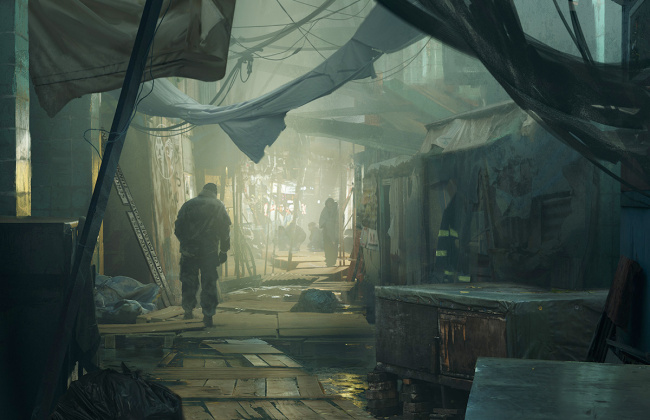 Alongside the book of scenarios and new rules, the boxed set comes with city maps, scenario site maps, modular battle maps featuring urban environments, and new encounter cards tailored to city encounters. MSRP has not been announced.
Click Gallery below to see sample artwork from the set.
Free League launched its new edition of Twilight: 2000 last year following a successful Kickstarter campaign that attracted 5,424,755 Swedish Krona (about $619,941) from 8,073 backers (an average of about $76.79 per backer) in September 2020 (see "Free League Plans New Edition of 'Twilight 2000'").
Last month, the company expanded its Vaesen RPG to include the myths of Britain and Ireland (see "Free League Announces New 'Vaesen RPG' Setting Book").