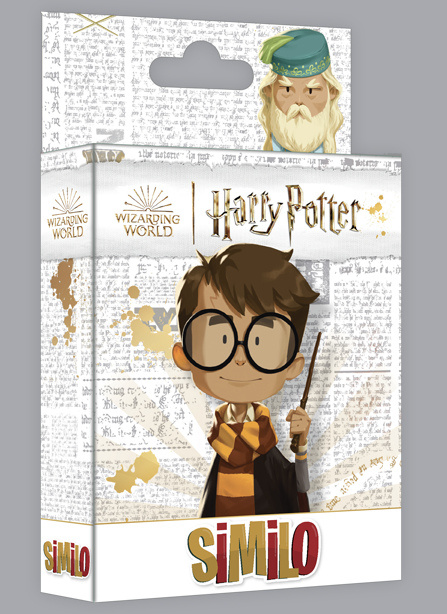 Horrible Guild will release a
Harry Potter
version of its hit card game Similo in Q1, the company announced. The new game unites the
Harry Potter
license, courtesy of Warner Bros. Consumer Products, with the
Similo
series, which has sold over 500,000 copies worldwide.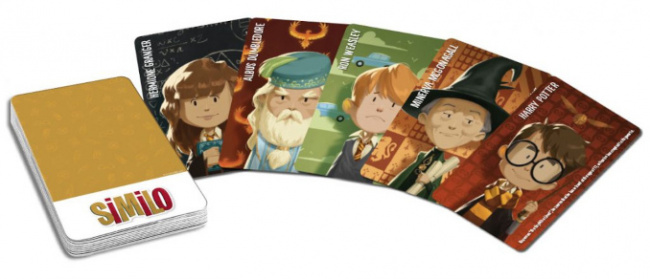 In the game, players will try to guess a secret character from the
Harry Potter
universe among the twelve cards displayed on the table. A Clue Giver will play cards from their hand as clues, stating whether they're different from or similar to the secret character. The game will include 30
Harry Potter
characters.
Harry Potter Similo
is designed by Hjalmar Hach, Pierluca Zizzi, and Martino Chiacchiera, with art by Xavier "Naiade" Durin. It's for two or more players ages 7 and up and plays in around 10 minutes. It will be compatible with other decks from the
Similo
series, including
Similo Myths
(see "
Luma Will Release 'Similo: Myths'
").
Click Gallery below for card images!