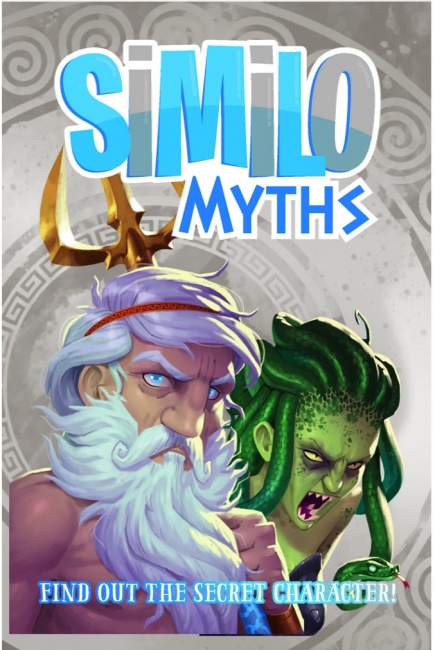 Luma Imports will release
Similo: Myths
, a cooperative deductive game published by Horrible Guild, in Q2 of 2020.
In Similo: Myths, the goal of the game is to make the other players guess a single secret character, out of the 12 possible characters, by playing other character cards to give clues. Players remove one or more characters from the display laid out on the table until only the correct character remains. Either the entire table wins or if the right character was removed in the guessing process, the entire table loses.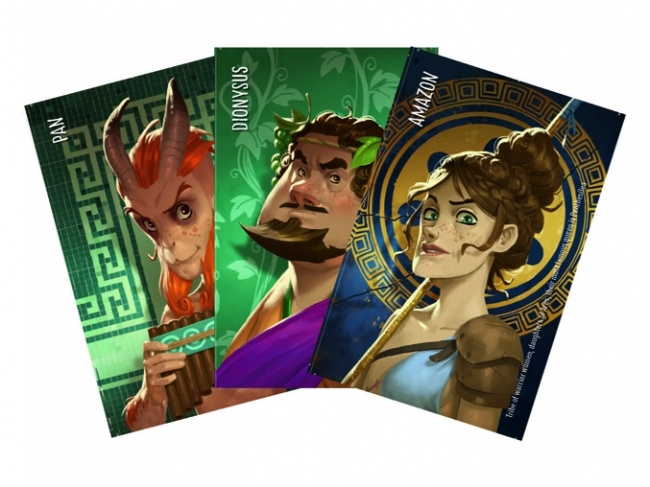 This game is for two to eight players, ages 7 and up, and plays in 20 minutes. It will retail for $9.99.
Luma Games also released Horrible Guild's titles King's Dilemma and other Similo titles in Q4 of 2019 (see "'King's Dilemma' and 'Similo' from Luma Games and Horrible Games").