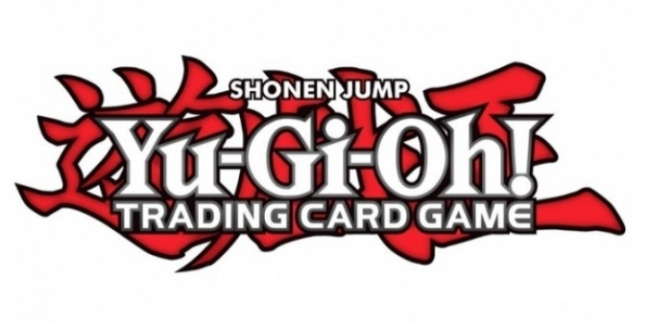 Yu-Gi-Oh! TCG
has passed
Magic: The Gathering
in search results on Google for the first time in a decade; according to Miles Thomas Atherton, the Chief Marketing Officer of Anime Limited, via his Twitter account (see below). Atherton attributed the spike in searches to the emergence of
Yu-Gi-Oh! Master Duel
,
Yu-Gi-Oh! TCG
's online play platform.
This search trend re-affirms the developments in the TCG market over the course of 2021. Yu-Gi-Oh! TCG has absolutely been on fire for most of last year. It was the second best-selling TCG on Black Friday 2021 (see "Fastest-Growing TCGs on Black Friday"), passing Pokemon TCG. Yu-Gi-Oh! TCG has also consistently been in the top five on TCGplayer's Top 25 Sealed TCG Products Chart in months where it has had sets on preorder or being released.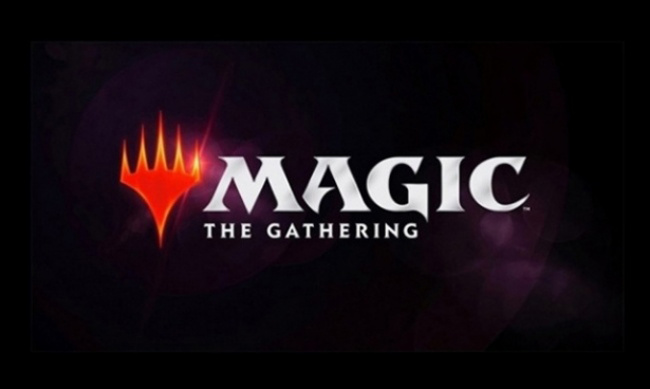 On the other side of the spectrum, it's no secret that
Magic: The Gathering
's competitors were gaining market share in 2021 (see "
'Pokemon TCG' Reigns Over 2021; 'Magic' Standard Sealed Sales Slip Again
"). When ICv2 first began covering the TCGplayer sealed chart in October 2020,
Magic
claimed 11 of the 25 available slots on the chart including the #1 position (see "
October 2020
"). A year later, on the October 2021 chart (see "
October 2021
"),
Magic
claimed only 6 of the 25 available slots and none in the top ten.
It is a fair assumption to expect some changes at Wizards of the Coast in 2022 as they welcome in a new CEO (see "Wizards of the Coast President to Run Hasbro").