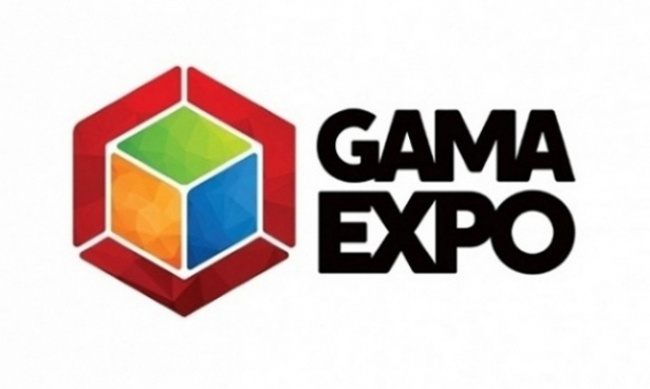 The Game Manufacturers Association (GAMA) announced the list of contents included in their GAMA Expo 2022 Retailer Appreciation Box. GAMA Expo 2022 will occur on March 14-18, 2022 at the Peppermill Resort in Reno, NV.
This year's Retailer Appreciation Box will be shipped to GAMA retail members that preregister for the Expo by March 1, 2022 and attend seven or more premier presentations. It includes over $1200 MSRP value worth of products from a variety of companies. The box contents is as follows:
Ticket to Ride Box: Ticket to Ride, Ticket to Ride: Europe, and the Ticket to Ride Map Collections for UK, France, Old West and The Netherlands from Asmodee
Diabolik: Heists & Investigations from Ares Games
Galaxy Trucker from Czech Games Edition
Dice and accessories from Die Hard Dice
Dice and accessories from Foam Brain
Shores of Tripoli from Fort Circle Games
Pan Am from Funko Games
Warhammer Underworlds: Harrowdeep from Games Workshop
Lucky Luau (CardLords), Gascony's Legacy (Lynnvander Studios), Pavlov's Dogs (9th Level Games), and Cartographers Heroes (Thunderworks Games) from Impressions
Coatl (Synapses Games) from Luma Imports
Wizard Kittens and Wizard Kittens: Magical Monsters Expansion from Magpie Games
Trek 12: Himalayas from Pandasaurus Games
Battle Academy 2 from The Pokemon Company International
Transformers Deck-Building Game from Renegade Game Studios
Animal Adventures: RPG Starter from Steamforged Games
Mountains out of Molehills from The Op
Dungeons & Dragons Marvelous Miniatures: Unpainted Gargantuan Tiamat from WizKids
Some of the higher value items in the box include the Warhammer Underworlds: Harrowdeep box at $95 (see "'Warhammer Underworlds: Harrowdeep'"), Renegade's Transformers Deck-Building Game at $45, and of course, WizKids' Unpainted Tiamat at $349.95 (see "Gargantuan Tiamat").