The short month of February is packed with hot Hollywood news, and it's time for a round-up!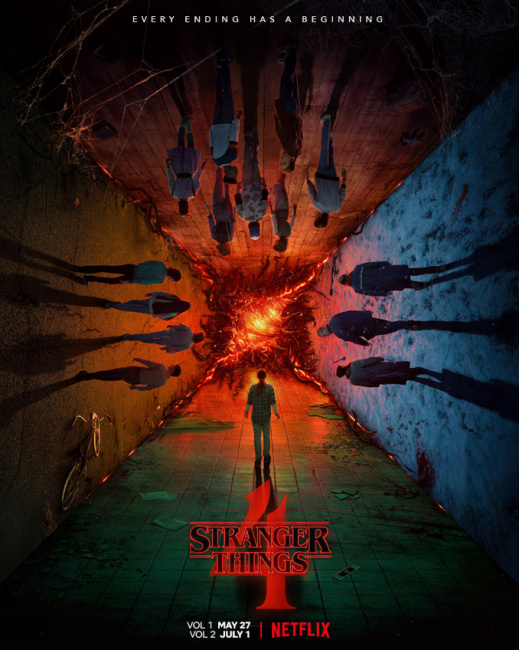 Stranger Things
will end with Season 5, Netflix announced by releasing an open letter to fans from creators Matt and Ross Duffer. "At the time (7 years ago), we predicted the story would last four or five seasons," they wrote. "It proved too large to tell in four, but as you'll soon see for yourselves, we are now hurtling toward our finale. Season 4 will be the penultimate season; season 5 will be the last." Additionally,
Stranger Things
S4, which was originally announced over two years ago (see "
New 'Stranger Things 4'
"), will arrive in two parts. Volume 1 will release on May 27, 2022 and Vol. 2 is scheduled for July 1, 2022.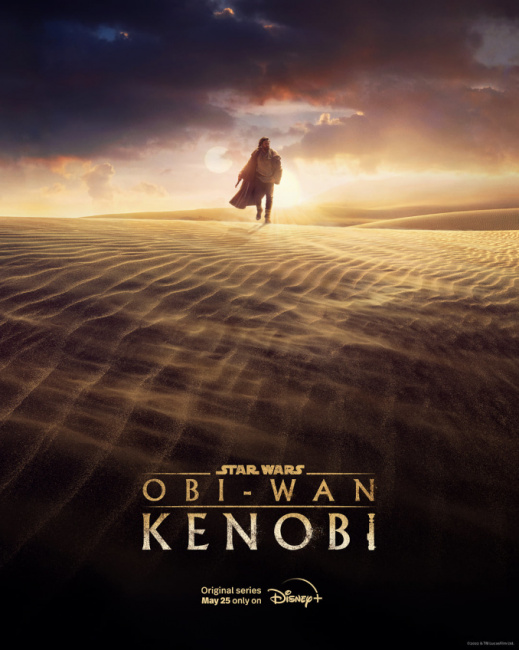 Disney+ has given
Obi-Wan Kenobi
an official release date. The original series starring Ewan McGregor and Hayden Christiansen (who will reprise his role as Darth Vader, see "
'Star Wars' Obi-Wan Series on Hold
"), will begin streaming on May 25, 2022.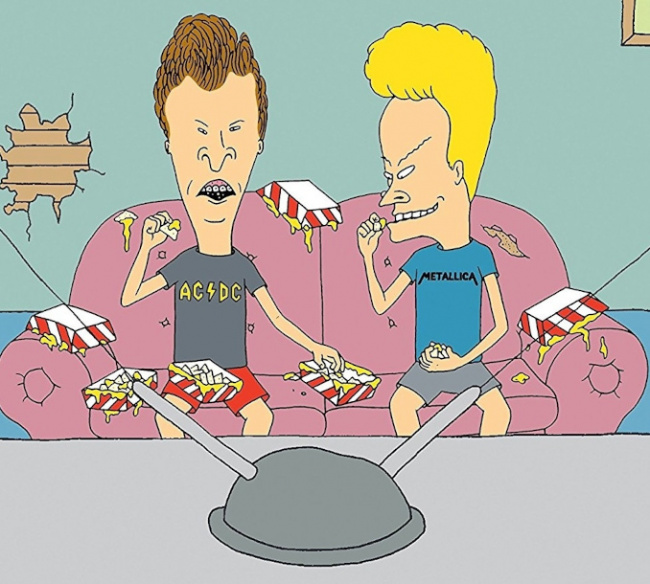 Beavis and Butt-Head
are headed to Paramount+, the streamer announced. The deal includes the new episodes originally ordered from Mike Judge and 3 Arts Entertainment by Paramount cabler Comedy Central in 2020 (see "
'Beavis and Butt-Head'
"), which will finally air;
Beavis and Butt-Head Do the Universe
, a new feature in which the pair travels through time to the present day; and the full library of over 200 remastered episodes.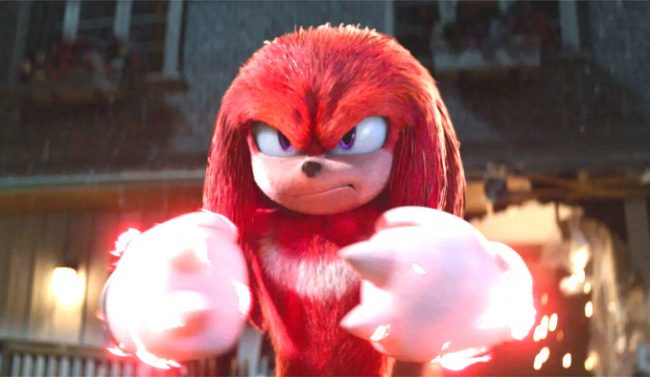 Paramount+ also announced a new
Sonic the Hedgehog
series featuring Knuckles. Idris Elba is set to reprise his role from the movies. Paramount is also developing a third
Sonic
feature; the second will be released April 8 (see "'
Sonic 2' Trailer
").
Disney+ has released a trailer (below) for
Chip 'n Dale: Rescue Rangers
, a hybrid CG/live-action feature that will be dropped on May 20. The studio is clearly seeking a crossover adult audience with an all-star cast includes john Mulaney, Andy Samberg, KiKi Layne, Will Arnett, Eric Bana, Flula Borg, Keegan-Michael Key, Tress MacNeille, Tim Robinson, Seth Rogen, J.K. Simmons, and Chris Parnell. We dug the soundtrack for the trailer, which included "Best Friend" by Saweetie feat. Doja Cat, but a lot has changed when classic Disney characters are now doing their thing in a trailer over a song that has words bleeped out.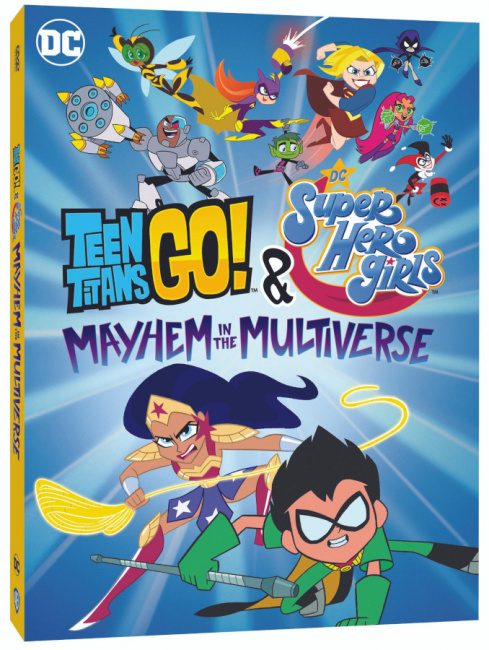 Warner Bros. will release
Teen Titans Go! & DC Super Hero Girls: Mayhem in the Multiverse
, a new animated feature, on May 24 on Blu-ray Combo Pack, DVD and Digital; on May 28 on Cartoon Network, and on June 28 on HBO Max. In the story, Lex Luthor unites the world's villains to capture all of Earth's superheroes, and the Super Hero Girls and Teen Titans unite to rescue them. Warner Bros. also announced that Cartoon Network has ordered Season 8 of
Teen Titans Go!
, which will premiere later this year. The series is the longest-running DC animated series in the company's history.