The Geek TV News has piled up, and it's time for a Round-Up!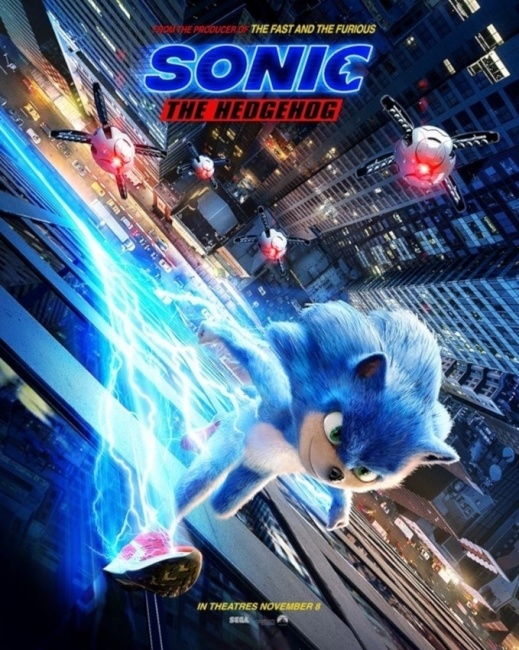 This weekend's Super Bowl LIV will feature a few geek culture-targetted ads entwined amongst its marathon of the best commercials marketing directors have to offer. Sonic the Hedgehog will be making an appearance in a commercial alongside some world-class athletes to promote Paramount Picture's upcoming movie (see "
First 'Sonic The Hedgehog' Trailer
"). Walmart also dropped a sixty second ad featuring a cornucopia of geek icons ranging from Alex Winter as Bill from
Bill and Ted's Excellent Adventure
to Sam J. Jones as
Flash Gordon
. And Adult Swim got in on the action as well with a
Rick and Morty
endorsement of Pringles (ads embedded below).
The CW has ordered a pilot for a new Kung Fu series according to Variety. Kung Fu, the original series by Ed Spielman starring David Carradine, was rebooted before as Kung Fu: The Legend Continues in the mid-90s. The newest rendition of this classic series will revolve around a young Chinese-American woman who goes on a life-changing journey to a monastery in China. When she returns, she uses her Shaolin skills to battle crime all while seeking the assassin that killed her mentor.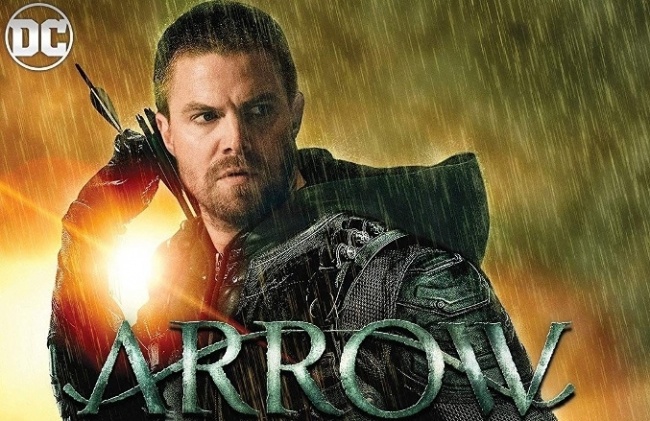 On a less optimistic note,
Arrow
's series finale was seen by a disappointingly low number of viewers according to
Variety
. The once popular CW series was seen by 723,000 total viewers who tuned in, which is a 20% drop from d the previous episode. This was a shaky way for
Arrow
to sign off with at least one spin-off series coming to the CW in the future (see "
'Arrow' Canaries Spin-Off
").
In Star Wars news, Disney has put the upcoming Obi-Wan Kenobi series on ice according to Variety. Pre-production has come to a halt as Lucasfilm is looking to overhaul the scripts and find new writers. Ewan McGregor was set to reprise his role as Obi-Wan Kenobi in this series, but it looks like fans will have to wait a little longer to see that happen (see "Ewan McGregor in Talks for Star Wars ").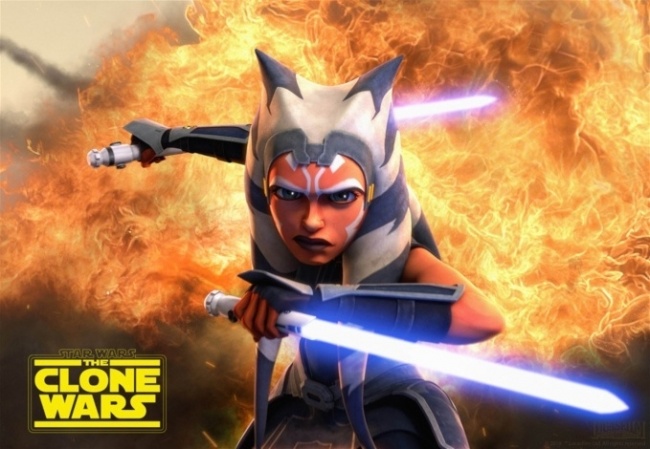 Also on the
Star Wars
front, Disney released a new trailer for
Star Wars: Clone Wars S7,
embedded below. The final season of
Star Wars: Clone Wars
is set to kick off on Disney+ on February 21. The first trailer for
Star Wars: Clone Wars
was released back in April 2019 (see "
'Clone Wars' S7 Trailer
").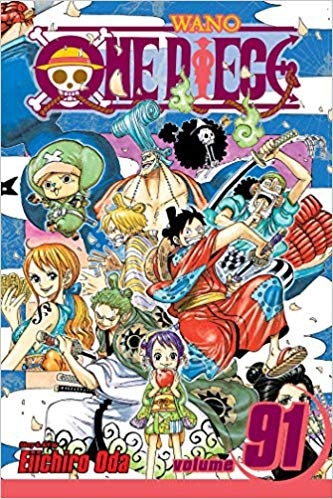 Netflix announced that Monkey D. Luffy and friends are setting sail for a
One Piece
live action series. Tomorrow Studios and Shueisha have partnered with Netflix to bring the popular manga series to life. Netflix will handle the physical production for this venture, and has attached Steven Maeda as the showrunner, executive producer, and writer.
One Piece
is one of the most popular manga (and anime) series of all time, with 91 volumes published to date.