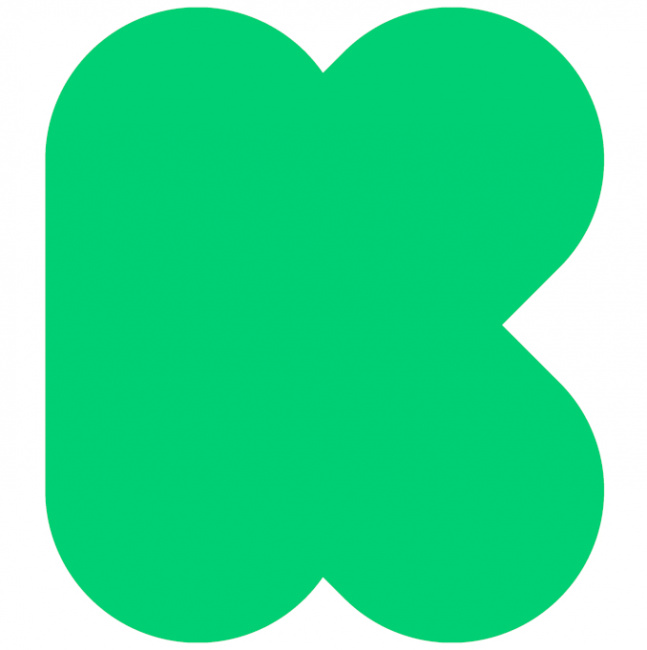 Tabletop game funding on Kickstarter grew 13% in 2021, from $237 million in 2020 to $272 million last year, according to a post on
Medium
by Thomas Bidaux of ICO Partners. The 13% growth rate, while strong, was down from the 34% growth rate in 2020 (see "
Tabletop Games Blow Away Old Record
").
The growth in tabletop game funding on Kickstarter in 2021 was the seventh consecutive year of growth; funds raised have gone up every year since Kickstarter launched in 2021 except one (2014).
Projects on Gamefound, the new crowdfunding platform specifically for tabletop games, raised $22 million in its first year (see "
Ravensburger Invests in Gamefound
"), which took some of the growth from Kickstarter. The combined total of Gamefound and Kickstarter dollars raised for 2021 amounts to $294 million, or 24% more than the dollars raised on Kickstarter in 2020.
Tabletop game funding on Kickstarter slowed down in the second half of 2021; first half funds raised were up 22% over the previous year (see "
Tabletop Games Up 22% in First Half
"), so the growth rate in the second half was significantly below the full-year rate of 13%.
Over 3,500 tabletop game projects were funded on Kickstarter in 2021, also a record.