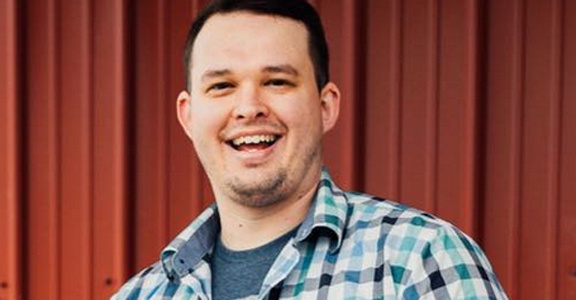 Wise Wizard Games has hired Derek Funkhouser as their new Director of Game Development.
Funkhouser was previously the Game Development Manager at Skybound Tabletop from 2019 to 2022. He has worked as a designer and developer on such titles as Tidal Blades (see "'Tidal Blades - Heroes of the Reef'"), Wonderlands War, and Trial by Trolley.
"With his help and expertise we will be able to get our new games in backers hands and on store shelves faster, while maintaining the quality our customers have come to expect," said Rob Dougherty, CEO of Wise Wizard Games."I'm also really looking forward to working with Derek on game design and development."
In his new role, Funkhouser will be a part of their leadership team, and will report directly to Dougherty. He will also helm the company's game development and production process, and help out with community building.