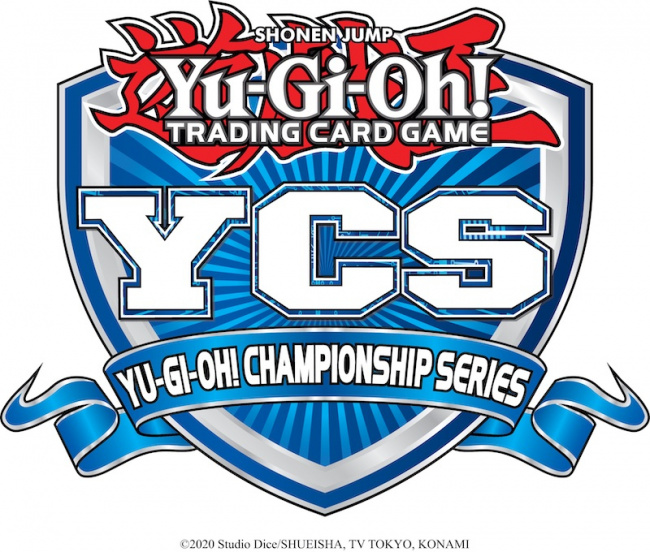 The first in-person Yu-Gi-Oh! Championship Series event is scheduled for April 9-10 at the Charlotte Convention Center in Charlotte, North Carolina. The winner will receive a Ultra Rare Duel Link Dragon and the Duel Dragon card in addition to the YCS Champion trophy.
The TCG tournament marks the series' return to in-person events more than two years after the March 2020 tournaments were cancelled due to COVID (see "Coronavirus Takes Its Toll on Geek Culture Events"). The last in-person event took place in February 2020.
Konami Digital Entertainment had originally announced a return to in-person events in January 2022, but that has to be cancelled due to COVID concerns (see "First Two 2022 Fan Event Cancellations Due to Covid"). in-person regional qualifiers will begin on the weekend of March 26-67 (see "Yu-Gi-Oh! TCG' Announces First In-Person Regional Qualifiers").