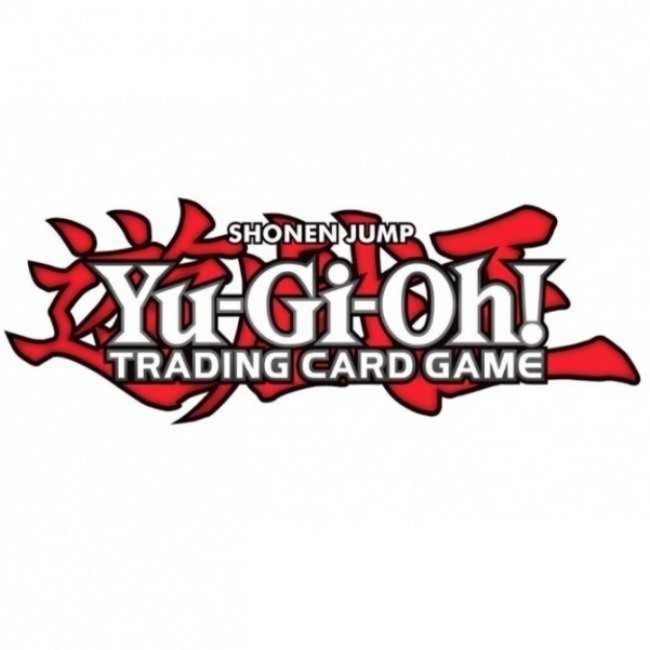 There have been several events that have either been cancelled or rescheduled due to COVID-19 concerns, and here is a quick round-up of the casualties.
In the realm of gaming events, Konami announced that it has cancelled Yu-Gi-Oh! events to be held in the next 15 days in areas that have been impacted by COVID-19. The events cancelled are the Yu-Gi-Oh! Championship Series events scheduled for March 14 to March 15 in Rio de Janeiro, Brazil, the one for March 28 to 29 in Charlotte, NC, and April 18 to April 19 in Hartford, CT.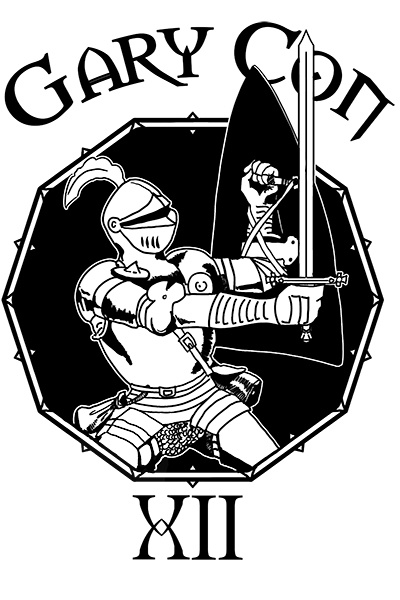 There were a few significant gaming conventions cancelled. Of foremost concern, Adepticon, one of the largest miniature gaming shows in the country, was cancelled due to Illinois' emergency protocols. This event is a cornerstone for miniatures gamers and companies alike, and will undoubtedly have an impact down the road. Also, there was equally bad news for roleplaying game fans as GaryCon XII was cancelled as well. This up-and-coming convention held at the Grand Geneva Resort was cancelled due to increased risk of COVID-19.
On the comic book side of conventions, there were more postponements than outright cancellations. Emerald City Comic Con, which announced its postponement earlier (see "
Emerald City Comic Con Postponed Over Coronavirus Concerns
"), is rescheduling for August 21 to 23. Florida SuperCon, which was nixed a few days ago, is rescheduled for July 3 to July 5. However, WonderCon still remains postponed indefinitely (see "
WonderCon Postponed Indefinitely
").