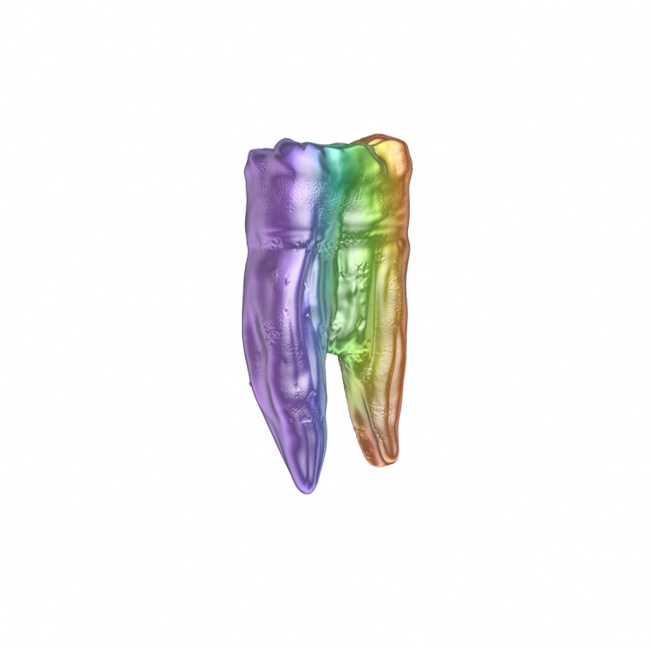 WizKids revealed
Dungeons & Dragons: Teeth of Dahlver-Nar Bite-Sized Artifact
, a new fantasy curio artifact collection, for release into retail in October 2022.
This new D&D curio collection is based on the fabled artifact once carried by the powerful cleric. It comes with 20 teeth from all sorts of creatures and is contained within a leather display pouch. The collection comes with following fantasy tooth curios:
Ivory Cat Molar
Human Molar
Golden Goblin Bicuspid
Halfling Canine
Emerald Lizardfolk Fang
Sweet-tasting Human Canine
Rainbow-colored Donkey Molar
Silver Mind Flayer Tooth
Vomerine Tooth of a Large Toad
Obsidian Human Molar
Yellowed Vampire Fang
Twisted Beholder Tooth
Lapis Lazuli Oni Fang
Broken Translucent Fang
Jade Humanoid Bicuspid
Green Steel Pit Fiend Fang
Blue Dragon Fang
Jagged Sliver of Tarrasque Tooth
Ruby-Veined Red Dragon Fang
Dusty Human Molar
The collection also includes the leather drawstring bag, game rules, and a d20 to help add the Teeth of Dahlver-Nar to D&D campaigns. This product will retail for $79.99.
WizKids will also release Dungeons & Dragons Nolzur's Marvelous Miniatures: Adult Green Dragon into retail (see "True Dragon Swoops into Retail").
Click on Gallery below for full-size images!