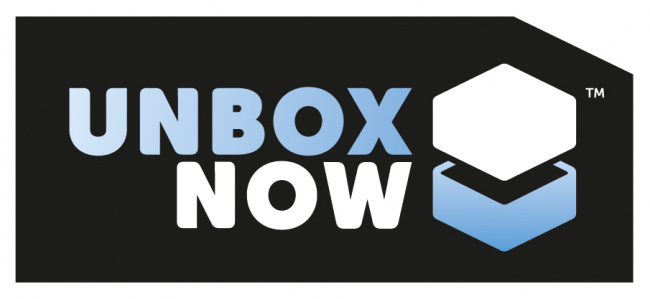 Asmodee launched Unbox Now, a new board game label, into U.S. retail.
Unbox Now is a new board game label aimed at helping friends and family choose the right board game to play together. The Unbox Now label will feature 11 best-selling Asmodee games, and games under this label have won over 140 awards. Unbox Now also introduces a Loyalty Program that rewards players with additional free content and online features like instructions, infographics and rulebooks.
"With thousands of products to choose from, it can be overwhelming for consumers who are new to board games to know just which game is right for them," said Andre Kieren, Head of Asmodee USA Distribution. "With Unbox Now, that question is an easy one to answer: you know that when you choose an Unbox Now board game it will be the best the industry has to offer, easy to learn and play, and enjoyable for all ages."
Games under the Unbox Now label also include free access to a digital version of the purchased game on Board Game Arena for online play. Currently, the following Asmodee games are under the Unbox Now label: CATAN, Rivals for CATAN, Pandemic, Ticket to Ride, Ticket to Ride Europe, 7 Wonders, 7 Wonders Duel, Carcassonne, Splendor, Dixit, and Azul.
Asmodee USA also recently announced that they will now distribute Spin Master's Marvel Games, Para Bellum's Conquest, Modiphius' SPECTRE and Elder Scrolls V: Skyrim, and more (see "Six Companies Send Products into Distribution with Asmodee USA").