Asmodee USA announced that six companies have added them as an English distributor for various game titles and products. These companies include Modiphius Entertainment, Para Bellum Games, Spin Master, Skytear Games, Trans Atlantic Games, and Road to Infamy.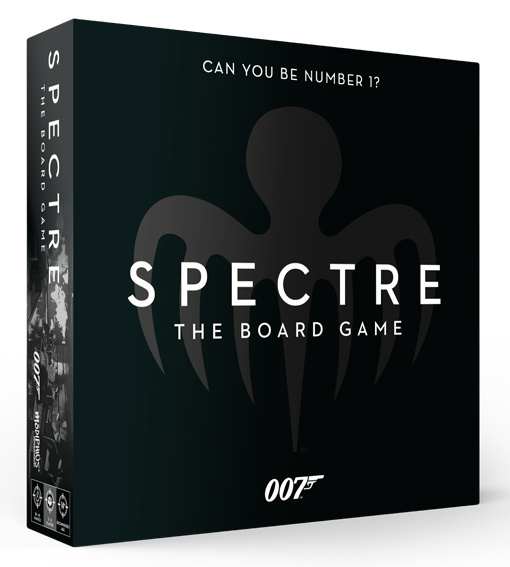 Modiphius Entertainment will send two titles into exclusive distribution with Asmodee:
SPECTRE
and
The Elder Scrolls V: Skyrim - The Adventure Game
.
SPECTRE
is the James Bond villains board game that was announced in 2021 (see "
'Spectre: The Board Game'
").
The Elder Scrolls V: Skyrim – The Adventure Game
, also announced in 2021 (see "
'Skyrim the Boardgame'
"), sends players out with the Blades to take on quests, defeat enemies, and save the land from destruction.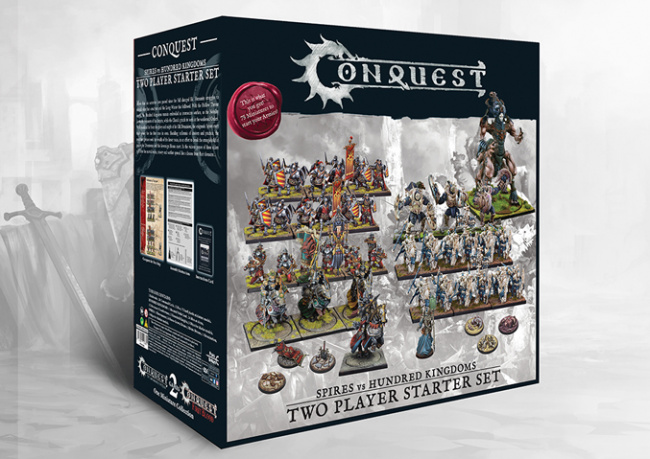 Para Bellum Games has added Asmodee USA as a distributor of their
Conquest
line of games. This includes
Conquest – The Last Argument of Kings
, a mass battle game, and
Conquest: First Blood
, a skirmish game (see "
'First Blood' for 'Conquest'
"). This spring, Asmodee will make the Old Dominion undead faction available to U.S. stores (see "
Undead Faction
").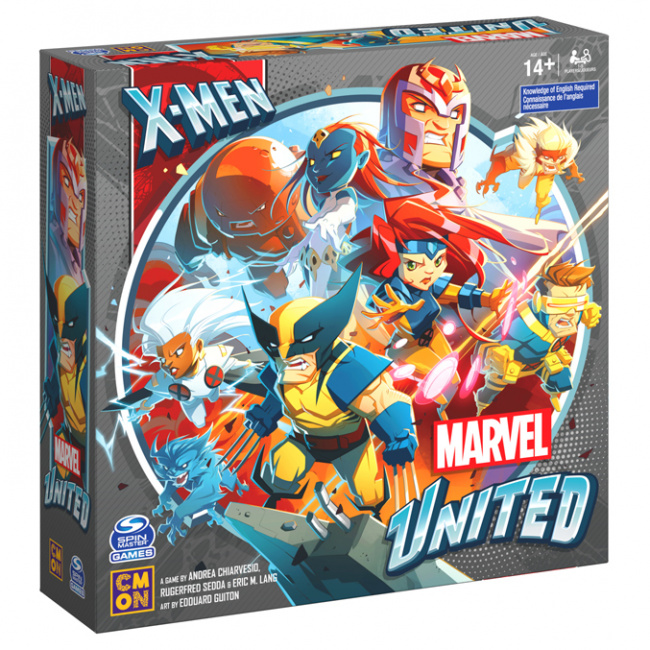 Spin Master will have a non-exclusive agreement with Asmodee USA for distribution of select games from their catalog. Games included in this deal are
Marvel Zombies, Marvel United
,
Marvel United: X-Men,
and
Disney Sidekicks
. These games will be available later in 2022. Spin Master has not previously distributed its Marvel games to the hobby trade.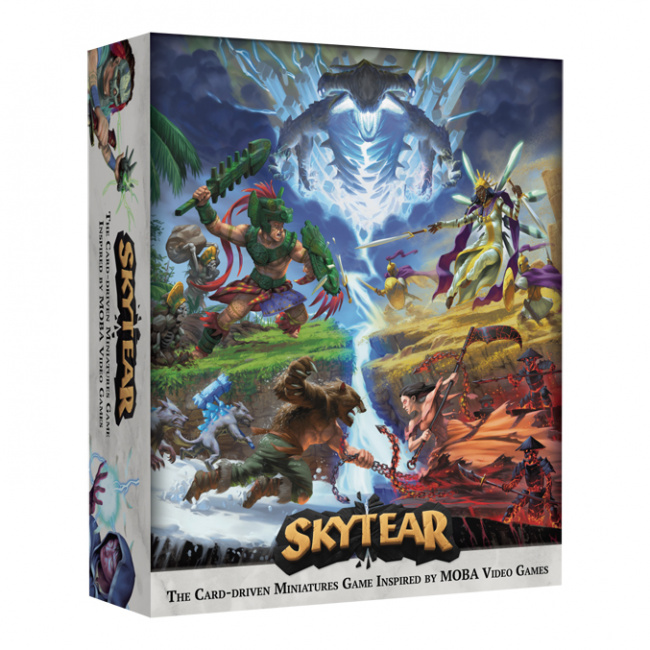 Skytear Games went exclusive with Asmodee for
Skytear
in the USA, UK, Australia, and New Zealand.
Skytear
is a card-driven miniatures game inspired by the Multiplayer Online Battle Arena (MOBA) genre of video games.
Trans Atlantis Games went exclusive with Asmodee for the Duncan Rhodes Painting Academy's Two Thin Coats Paints line for the United States and Canada. Also, Road to Infamy went exclusive with their entire catalog of games, including
Canvas
, a spatial puzzle game of creating art.