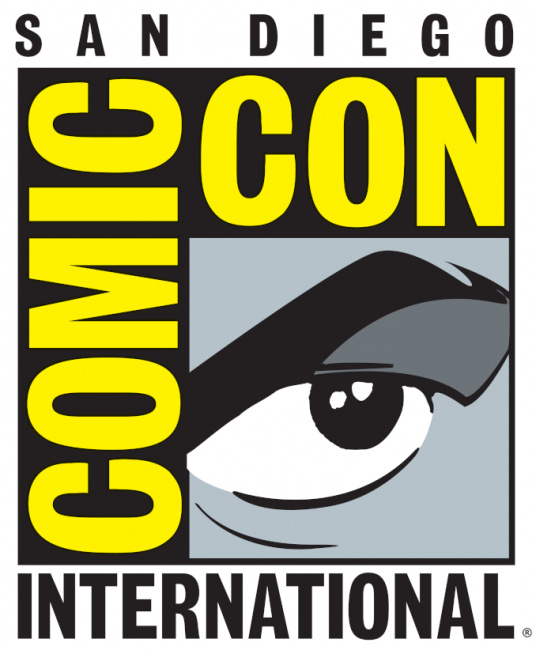 San Diego Comic Convention, the non-profit organization that runs San Diego Comic-Con and WonderCon, lost over $8 million in 2020, the first year of the pandemic, according to its Annual Registration Renewal Fee Report, filed with the Attorney General of California. The report listed revenues of $3,969,856 and expenses of $11,978,210. That compares to its fiscal year report for 2019 (via its IRS form 990, a public record), which showed revenues of $28.5 million and a modest profit of $164,145.
San Diego Comic Convention's form 990s for 2020 and 2021 are not yet available., but it's likely that the organization's results for 2021, in which it held only a small Comic-Con Special Edition in November rather than its two large shows (see "
San Diego's November Con
"), also showed a large loss (although it's possible government grants helped mitigate that loss).
The organization went into the pandemic with a strong balance sheet, showing a net worth of around $25 million at the end of 2019. An $8 million loss presumably took that down to around a $17 million net worth at the end of 2020, enough to cover 2021 losses and still operate after another substantial balance sheet hit.
We asked San Diego Comic Convention Chief Communications and Strategy Officer David Glanzer about the state of the organization after two years in which it was unable to put on its major events.
"While we are relieved we did not have to resort to furloughing any employees, the impact of not having an in-person convention for two years has had a negative effect on our financial resources," he answered. "As you know our primary source of revenue is tickets and booth sales. The pandemic temporarily suspended those opportunities. I should point out that our organization has long had a fiscally conservative outlook. We knew that should some catastrophic event occur where we would need to cancel a show, we would still be able to meet our payroll and other financial obligations. I will say we never anticipated a two-year hiatus.
"Fortunately, a vast majority of those who purchased tickets in 2019 for the 2020 show opted to have their tickets rolled over to 2021, and when restrictions continued and 2021 had to be canceled as well, most continued to be enthusiastic and chose to have them rolled over once again for the 2022 show. We are now able to earmark those funds to produce Comic-Con 2022 and we have hopes of being able to earn some additional revenue from standard sponsorship opportunities.
"It is also our hope that when we make tickets available later in the year for Comic-Con 2023, we will see robust sales and that will help us to get back on track."
We also asked Glanzer about a report from the
Times of San Diego
that the organization had received a delinquency notice from the California Attorney General for a late filing of its form 990, "Recently it was brought to our attention that paperwork we filed in November of 2022 with The Registry for Charitable Trusts for the State of California, may not have been received in its entirety," Glanzer explained. "Out of an abundance of caution, we resubmitted our paperwork on Friday, April 8, 2022, and will continue to monitor the situation closely."
The organization just held its first WonderCon in Anaheim since 2019, a successful show by all reports. It also recently announced a deal with events, agency and management firm IMG to "…identify partners who can develop products, retail destinations, and experiences for the millions of fans not able to partake in the annual Comic-Con convention experience" (see "
Surveying the Post-Covid Conscape
"), a move that could bring in additional revenue beyond the shows it runs itself.