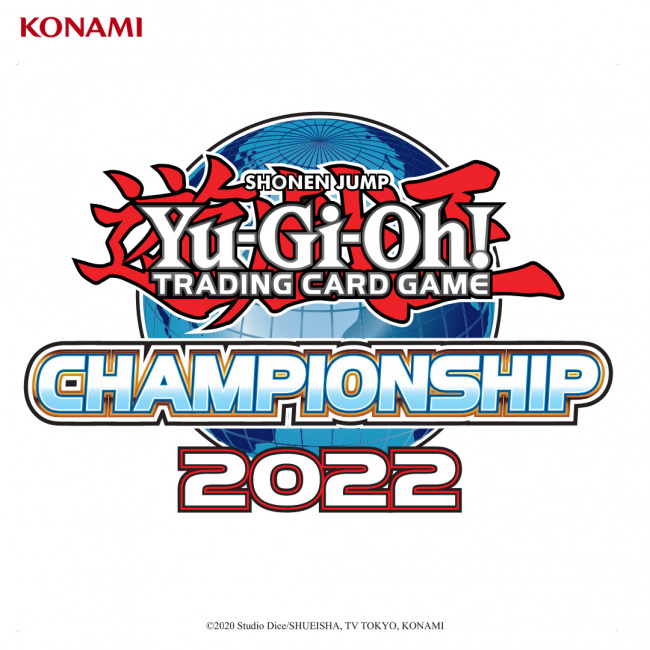 Konami Digital Entertainment has announced a series of Territorial Championships that it will host in lieu of a global tournament for the
Yu-Gi-Oh! Trading Card Game Championship 2022.
Changes for the 2023 World Championship were also announced.
Due to continuing issues caused by the Covid-19 pandemic, the company will not be hosting a single World Championship. Instead, each region will hold its own Territorial Championship. The North America Championship will be held July 16-17 at the Donald E. Stephens Convention Center in Rosemont, Illinois. Territorial Championships for Central America will be held in Mexico City, and South America in Santiago, Chili, both in June. Separate events will also be held in Europe and Oceania. Each Territorial Championship will also feature a Yu-Gi-Oh! TCG Dragon Duel Championship for players born in 2008 or later.
Due to the cancellation of the 2022 World Championship, the 2023 tournament will have a number of changes. World Qualifying Points Playoff events will be expanded to 32 participants. The top 16 WQP earners in both the 2021-22 season and the 2022-23 season will earn places at the 2023 WQP Playoff.
The company announced the return to in-person events last month (see "Yu-Gi-Oh! Championship Series Returns to In-Person Events in April").
In August, a new Structure Deck will be released (see "Konami Announces New 'Yu-Gi-Oh!' Structure Deck