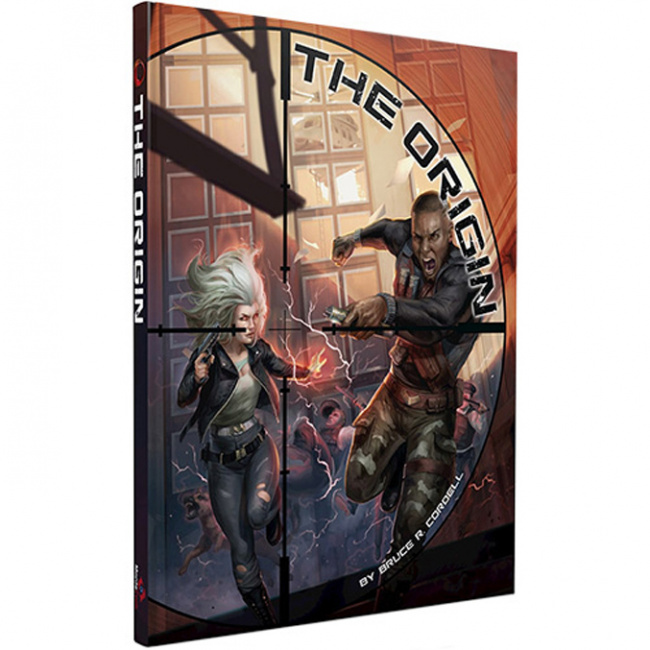 Monte Cook Games will release
Cypher System: The Origin
, a new campaign setting, into retail on May 18, 2022.
The Origin is a gritty setting where players assume the roles of characters learning new superpowers. Players will battle villainous groups, other characters with superpowers, and the dark forces that created this alternate timeline. This book provides adventure content, information on new creatures, cyphers, and artifacts for Cypher System game sessions.
Cypher System: The Origin comes as a 160-page hardcover that retails for $44.99
Monte Cook Games will release Cypher System: First Responders, a new roleplaying game, into U.S. retail (see "'Cypher System: First Responders'").