Skybound Comet, the middle-grade and YA comics imprint published by Image Comics, has announced three new graphic novels for Spring and Summer 2023 release.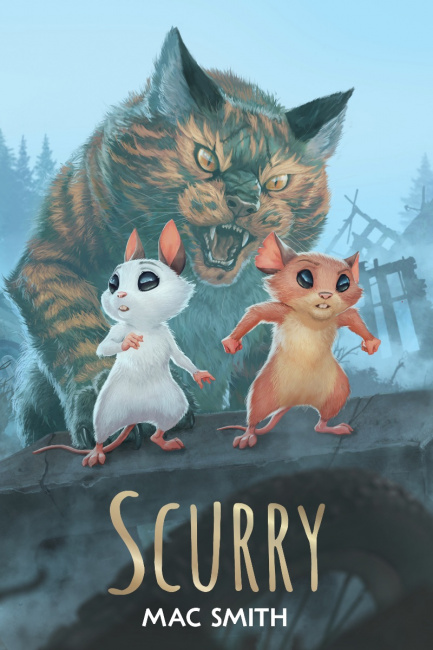 Scurry
collects Mac Smith's webtoon about a colony of mice struggling to survive in a world without humans. The story follows a mouse named Wix who gets lost while searching for food and finds himself on a journey filled with danger, surprises, and the path to his unexpected destiny. The Comet edition will mark the first time the comic has been collected in a single volume; Smith originally published it as a trilogy, and the Kickstarter campaign for the third volume raised over $188,000 from over 3,000 backers. The webtoon has 21,000 followers on Tapas. Image will publish the 328-page paperback, rated for ages 8 to 12, in February 2023, and Wix will make an appearance in
Skybound X
#25 in July.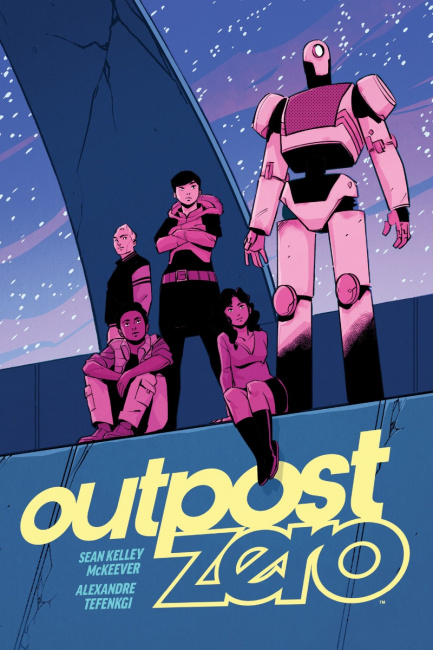 Outpost Zero,
by writer Sean Kelley McKeever and artist Alexandre Tefengki, collects the Image Comics series about a girl living in a frozen outpost who goes on a search for the truth about her world and what lies beyond it. McKeever is the writer of
Spider-Man Loves Mary Jane
; Tefengki was part of the creative team for
The Good Asian,
which the Young Adult Library Services Association (YALSA) named to its top ten graphic novels for adults list (see "
ALA Graphic Novel Round Table Releases Top Graphic Novels for Children List
").
Outpost Zero
was originally collected in three trade paperbacks in 2018-20, and now Comet will collect it in a single volume geared for the young adult audience.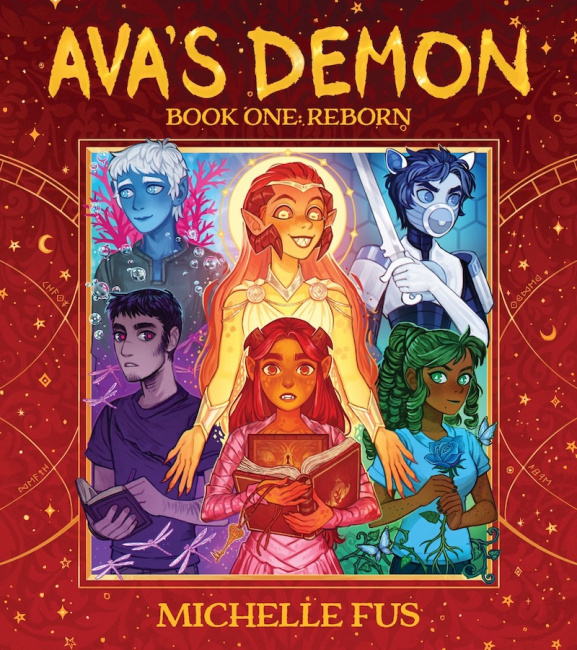 Ava's Demon Book One: Reborn,
by Michelle Fus, is the first book in a collected edition of the webtoon, which has over 260,000 followers on Webtoon. In it, a young girl named Ava makes a pact with Wrathia, the spirit of an ancient alien queen: Ava will help Wrathia avenge the loss of her empire and in return will get a better life. The first volume of the YA saga is slated for June 2023.
ICv2 interviewed the senior editor of Comet last week about the new imprint (see "ICv2 Interview: Skybound Comet Senior Editor Alex Antone").