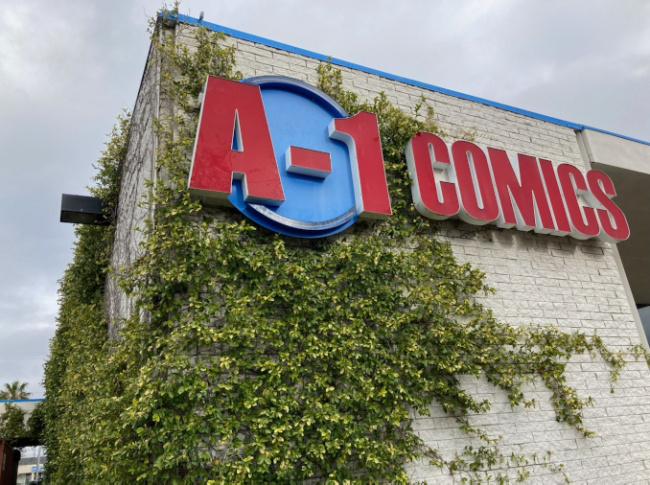 A-1 Comics, with three stores in the Sacramento, California area, acquired the "Winters Collection," a trove accumulated by a single collector who bought most of the comics new off the racks and stored them without ever reading them in over 60 years of collecting, for over $600,000, the company announced. It was the biggest buy ever for the company.
The collection includes over 35,000 Silver, Bronze, Copper, and early Modern Age comics, featuring complete runs of most Marvel titles from 1961-1990, with multiple high-grade copies of key books, including three copies of
Dr. Strange
#169, five copies of
Amazing Spider-Man
#252, five newsstand copies of
Amazing Spider-Man
#300, and many more. The collection also includes 2300 Golden Age books, pre-code horror titles, magazines, treasuries, and art prints.
A-1 will begin offering the books for sale on June 1 via a live sale on Instagram and in-store at the chain's Sacramento location.
A-1 owner Brian Peets started with one store in 1988 (see "
Business 3x3: Brian Peets of A-1 Comics
"). [
This article corrected May 16, 2022, to correctly attribute ownership to Brian Peets, rather than this son Lanvin, who was cited as the current owner in a local news report. -- ed
.]