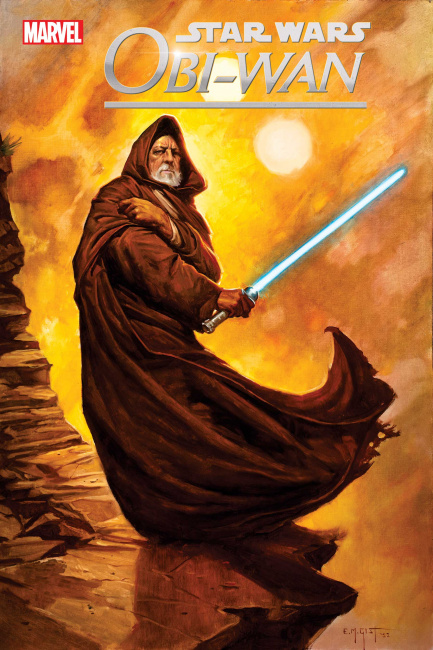 Obi-Wan Kenobi has been prominently featured in a number of comic books since the late 70s. With a new streaming series on the way May 27, 2022 (see "
'Obi-Wan Kenobi'
"), the key issue comic books that he is featured in have become hot commodities in the collectibles market. This new series also brings back Hayden Christiansen to play Darth Vader (see "
Investor Day
") and introduces an array of Jedi Hunters, including the Grand Inquisitor. Speculatively, this series opens up the opportunity for a backdoor entry point into a live action series based on the Marvel
Darth Vader
comic books as well.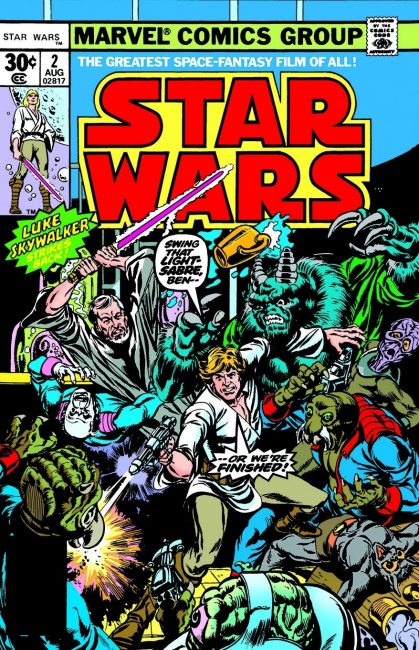 The two most important Star Wars comics for the Obi-Wan Kenobi series' arrival are arguably
Star Wars
#1 (see "
'Star Wars' Collectible Comic
") and
Star Wars
#2 (see "
Five Hidden Gems
") from Marvel Comics (1977). In the case of the new series, this is one of those rare instances where the second issue is more important than the first issue because
Star Wars
#2 features his first full appearance whereas
Star Wars
#1 has his first cover appearance. Regardless, between the two books, they contain the first appearances of pretty much every main character in the series: Obi-Wan Kenobi, Darth Vader (
Star Wars
#1), Luke Skywalker (
Star Wars
#1), and Beru and Owen Lars (
Star Wars
#1).
Beyond the first two issues of Star Wars, there are a few other comics of note. It is speculated that Emperor Palpatine will make an appearance in this series. His first full appearance in a comic book is actually in Star Wars: Return of the Jedi #2, which is a fairly underpriced book at around $5 to $10 based on condition. There is also speculation that Bail Organa, Princess Leia's adoptive father, will make his presence known. His first appearance was in Dark Horse's Star Wars Tales #11.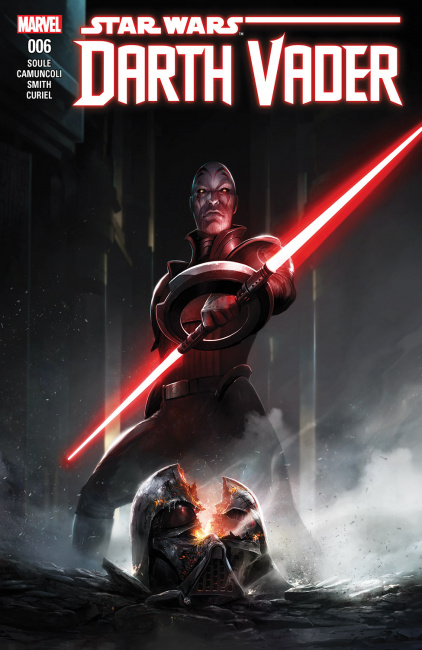 One of the more enigmatic characters slated to be in this series is the Grand Inquisitor (played by Rupert Friend), the head of the Jedi Hunters under Darth Vader. In the comics, he commands a team of Dark Side adepts, known as Brothers and Sisters, to track down and kill the Jedi. These characters first appeared in
Star Wars: Darth Vader
#6 (2017), which sells for about $50 to $100 on eBay.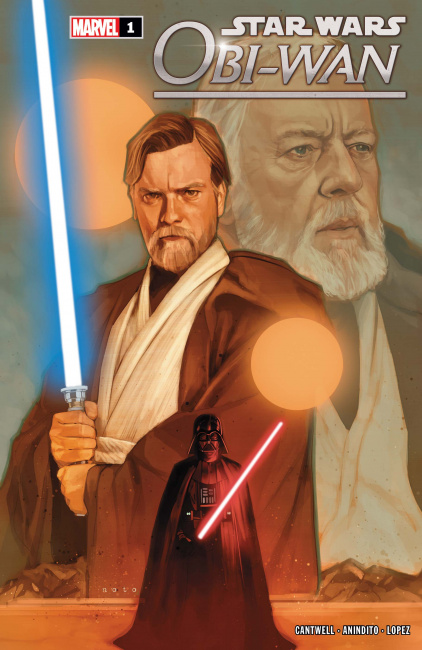 There is a comic book of note from more recent history that is pertinent to the series. In May 2022, Marvel Comics released
Star Wars: Obi-Wan #1.
This book contains first appearances of Nodrus Cay and Gehren, but more importantly, begins to tell the story of the origin of Obi-Wan Kenobi. This book has two variant covers and incentive covers.
Click on Gallery below for full-size images!