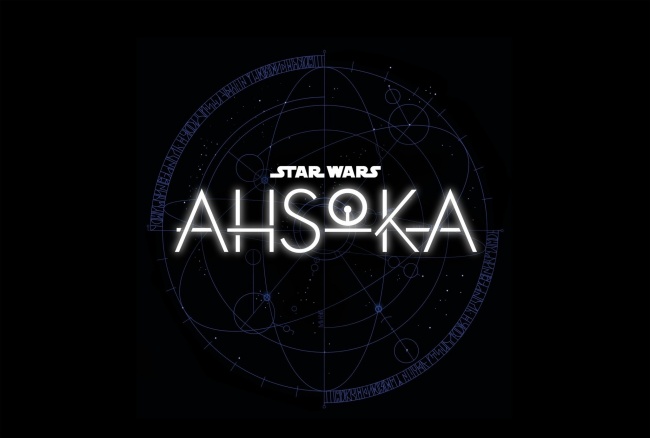 Disney dropped announcements for 10
Star Wars
TV series and movie projects at their Investor Day on December 11.
After Baby Yoda and his buddy Mando saved the Star Wars franchise from the dreaded development backburner, Disney decided to continue to "Grogu" the world by unloading a clearly action-packed slate of Star Wars projects onto the masses via their Investor Day live stream. They released 10 project announcements and updates for the following franchise titles: Obi-Wan Kenobi, Rangers of the New Republic, Ahsoka, Andor, Star Wars: The Bad Batch, Star Wars: Visions, A Droid Story, The Acolyte, Lando, and Rogue Squadron.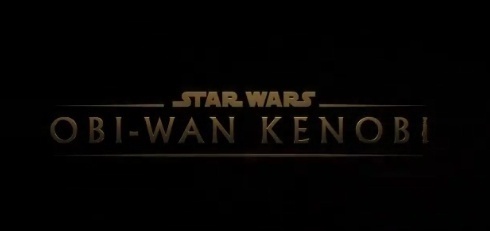 Starting with the TV series announcements,
Obi-Wan Kenobi
will feature Ewan McGregor reprising his role from the Clone Wars era movies, as originally reported (see "
'Star Wars' Obi-Wan Series on Hold
"). The part they added at Investor Day, which might be significant to collectors of Marvel's
Star Wars: Darth Vader
comics (
The Dark Lord of Sith Seeks Vengeance In 'Star Wars: Darth Vader
), is that Hayden Christiansen will be reprising his role as the Dark Lord of Sith in the series.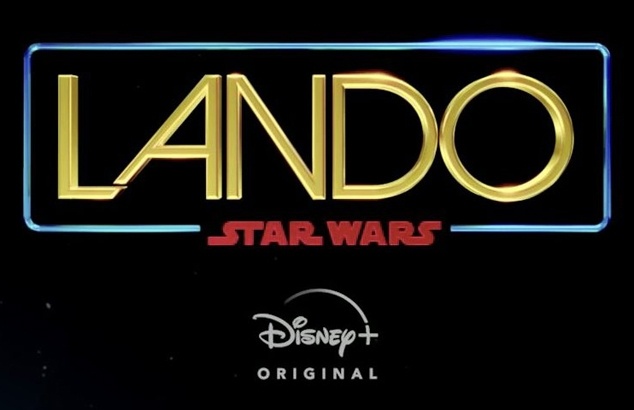 The other big series announcements involved fan-favorite characters Ahsoka Tano and Lando Calrissian. Both characters will be getting their own series, and
Ahsoka
will star Rosario Dawson who will reprise her role as Ahsoka Tano from
The Mandolorian
(see "
'Mandalorian' Casting
"). Jon Favreau and Dave Filoni will be teaming up again to produce
Ahsoka
and another new series entitled
Rangers of the New Republic
, which will both take place in
The Mandalorian
's era.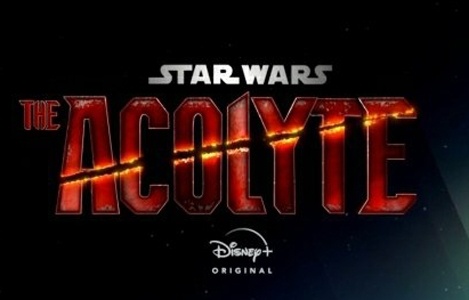 Leslye Headland's female-led spinoff now has a name,
The Acolyte
(see "
Female-Led 'Star Wars' Spinoff Features Martial Arts Elements
"). It takes places as the dark-side of the Force is emerging in the
High Republic
era (see "
'Star Wars: The High Republic' Publishing Campaign Coming in 2020
"). Also, in 2022, Disney+ will be streaming
Andor
, a live-action series based on
Rogue One
's Cassian Andor (see the sizzle reel below the article).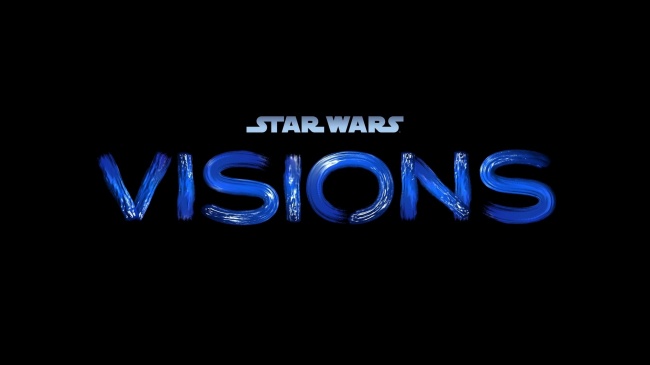 On the animated side of the franchise, Disney announced
A Droid Story
and
Star Wars: Visions
.
A Droid Story
will revolve around a new hero guided by C3PO and R2-D2, and
Star Wars: Visions
is series of short films by Japanese anime creators. They also released a trailer for
Star Wars: The Bad Batch
(see "
New 'Star Wars' Series
").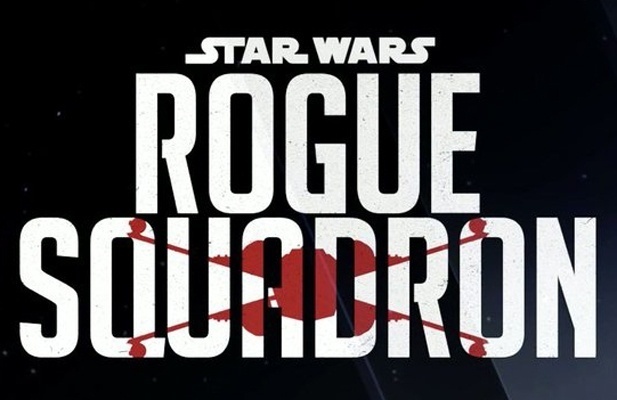 Investor Day was somewhat light on live-action
Star Wars
movie announcements. However, they did drop the title of the next feature film for the franchise, which will be
Rogue Squadron
. This movie will be directed by
WW84
's Patty Jenkins (see "
Warner Bros. Reportedly Paid Gal Gadot and Patty Jenkins More Than $10 million Each to Get On Board with the New Release Model for 'WW84'
").
Click on Gallery below for full-size images!