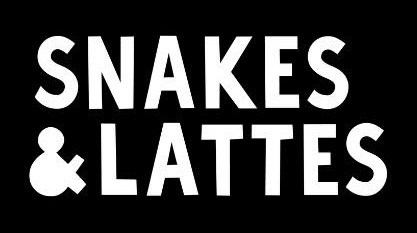 Snakes and Lattes has opened two new U.S. locations, bringing the count for the board game bar and café chain to nine, the company announced. The two new locations are in Glendale, California and Provo, Utah.
The Provo store was opened from the acquisition of Good Move Café, which will continue to operate under its legacy name "given the influence of the Church of Jesus Christ of Latter-day Saints in the area," the company said in its announcement of the acquisition.
The Glendale store is being converted from the acquisition of Gamehaus via ownership of the outstanding SBA loan, the company said.
The seventh location was converted from a Chicago store built by Cards Against Humanity and acquired shortly after opening by Snakes and Lattes in 2020 (see "
CAH Sells Board Game Café
").
The chain's other U.S. locations are in Tempe and Tucson, Arizona. The chain also has four locations in Canada, including three in Toronto and one in Guelph, Ontario. In addition to food and beverage, the company's locations also include retail game stores.