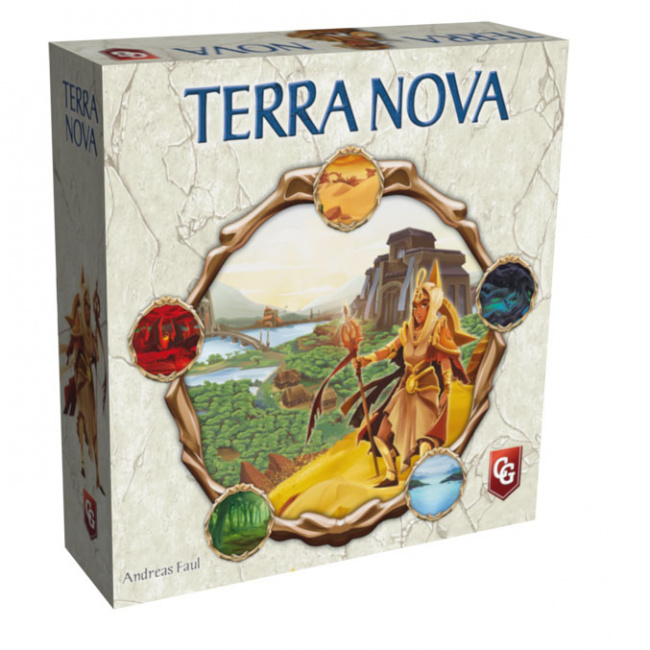 Capstone Games revealed
Terra Nova
, a new strategy game, for release into retail on October 26, 2022.
This game is a simplified version of Terra Mystica, which was recently released back into retail as a Big Box edition (see "'Terra Mystica: Big Box'"). In this version, players choose one of 10 different factions with different abilities and attempt to achieve an objective each round. The new version features vibrant artwork, variable game elements, and high-quality components. It also includes multiple two player variants.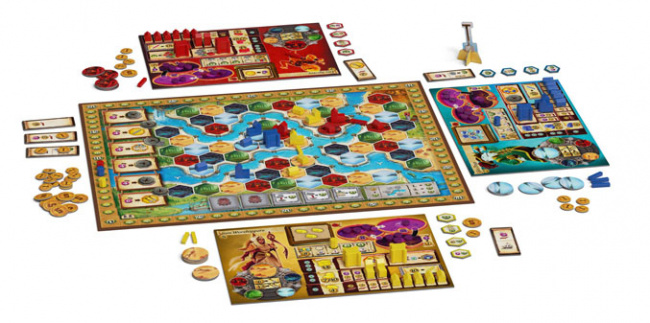 Terra Nova
is for two to four players, ages 12 and up, and plays in 60 to 90 minutes. It will retail for $54.95.