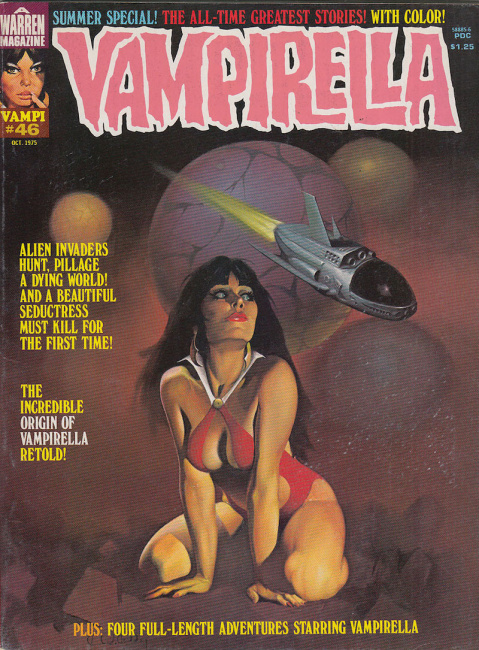 Fantasy painter Ken Kelly, whose work included album covers for KISS, book covers for Robert E. Howard's novels, and Warren Publishing's
Creepy
and
Eerie
comics magazines, has died at the age of 76.
Kelly was born in New London, Connecticut, in 1946 and started drawing from an early age. He started taking art lessons in fourth grade and continued through grade school and high school, then set his brushes aside to join the marines at the age of 18. He did tours of duty in Vietnam and Guantanamo Bay, where he provided illustrations for the base newspaper, the
Gitmo Gazette
.
After returning to civilian life in 1968, Kelly studied art in the studio of Frank Frazetta, who was his uncle by marriage. He spent two years working with Frazetta, who is well known for his artwork for Conan and other fantasy franchises, and when Kelly got his first professional job, a cover for Warren's
Vampirella
magazine, Frazetta retouched the face of the woman in the painting. After that, Kelly worked on his own, doing covers for Warren and Skywald publications and later for Dark Horse Comics'
Star Wars
comics.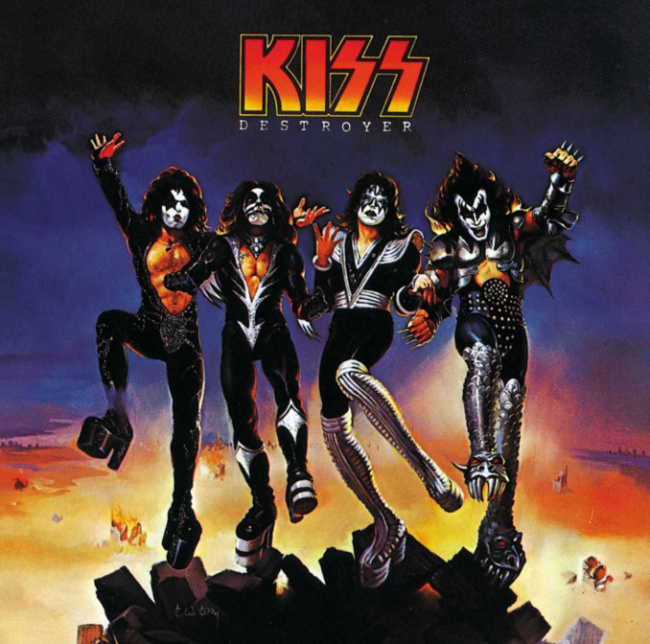 In addition to comics work, Kelly painted numerous book covers, including Baen Books'
Robert E. Howard Library,
Robert Adam's
Horseclan
novels, and the novel
Conspiracy of the Planet of the Apes
(see "
Archaia to Publish Illustrated 'POTA' Books
"), and album covers, starting with
Destroyer,
by KISS. He also did artwork for the
Micronauts
toy line, the
He-Man and the Masters of the Universe
action figures (see "
He-Man Returns
") and games (see "
Conan CCG Tournament Kits Available
").