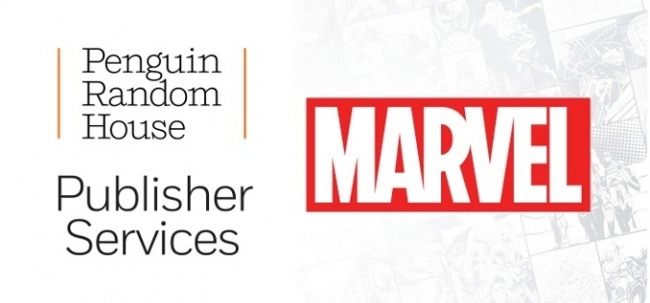 Marvel Comics and Penguin Random House Publisher Services (PRHPS) have signed an exclusive multi-year sales and distribution deal that will shift book-channel distribution of Marvel's trades and original graphic novels, both new and backlist, to PHRPS. The new contract will begin with books that go on sale on April 1, 2023.
Marvel moved its direct market distribution to PRHPS in March 2021 (see "Marvel Continues Transformation of Direct Market").
Marvel's current bookstore distributor is Hachette, which has had the account since Marvel left Diamond Book Distributors in 2010 (see "Marvel Goes with Hachette").