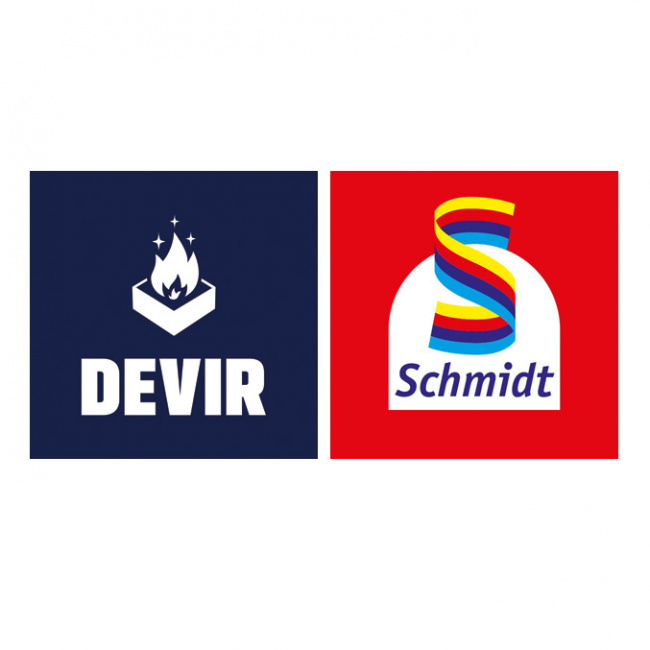 Devir Games announced that it will publish Schmidt Spiele's titles in English for the U.S. market starting in 2022.
Under this agreement, Devir Games will publish new Schmidt Spiele titles as well as reprint titles from the Drei Magier line in English. The first releases in this agreement includes Reiner Knizia's Mille Fiori, a card drafting game, that launched at Essen Spiele 2021. In Mille Fiori, players take on the roles of glass manufacturers trying to profit off of their art. It supports two to four players, is for ages 10 and up, and will retail for $49.99.
"We heard from several retailers in the U.S. that these titles were in demand and fortunately we have a good long-standing relationship with Schmidt," said Xavi Garriga, Director of Global Publishing for Devir. "These games have been great sellers for us in Spanish and Portuguese speaking markets, so we're pleased to have an opportunity to sell them in the U.S."
From the Drei Magier line, Devir will reprint Cockroach Poker, Cheating Moth, and The Magic Labyrinth. These three games plus Mille Fiori will be released in October 2022.
Devir Games also recently revealed the Red Cathedral: Contractors Expansion for release into retail (see "'Red Cathedral' Expansion").