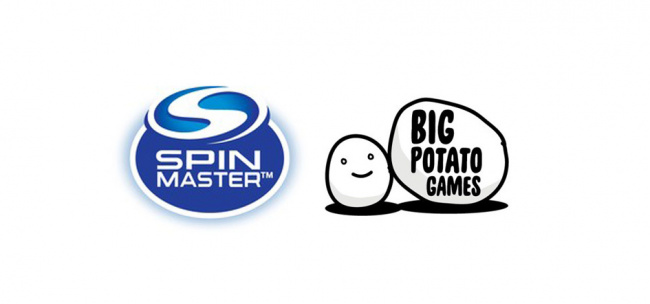 Spin Master is now offering the Big Potato Games line and
Marvel Zombies
to the hobby trade via ACD Distribution and direct to retailers, a Spin Master representative told ICv2 at ACD Games Day (see "
ACD Games Day 2022 Tops 2019
").
Big Potato Games, a UK company which describes its games as "easy to learn, quick to play, and hard to put down," entered the U.S. market in 2016 through a three-year brand exclusive at Target. In 2019, it signed a three-year license agreement with Spin Master, which began offering the company's games to its customers. Now Spin Master is distributed to the hobby trade by ACD Distribution and also sells its products, including Big Potato Games, to individual retailers directly (with minimum order).
Big Potato Games has a line of over 20 games, including its bestseller The Chameleon, designed by Coup designer Rikki Tahta. It has also announced a number of new releases for 2022 and 2023 (see "Big Potato Announces Three New Games for 2022 ").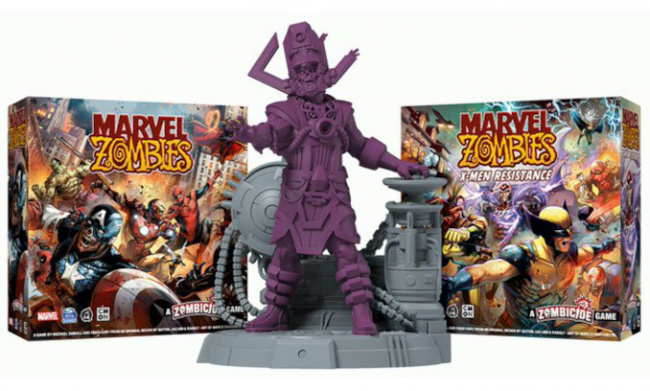 Spin Master will also be selling
Marvel Zombies
, the game produced in conjunction with CMON Games, to the hobby trade through ACD, direct to retailers, and via Asmodee, which signed a non-exclusive distribution deal for Spin Master's Marvel games earlier this year (see "
Six Companies Through Asmodee USA
"). The game will be released to the trade in October. CMON ran a massive Kickstarter for the game earlier this year which raised over $9 million (see "
'Marvel Zombies' Tops $9 Million
").