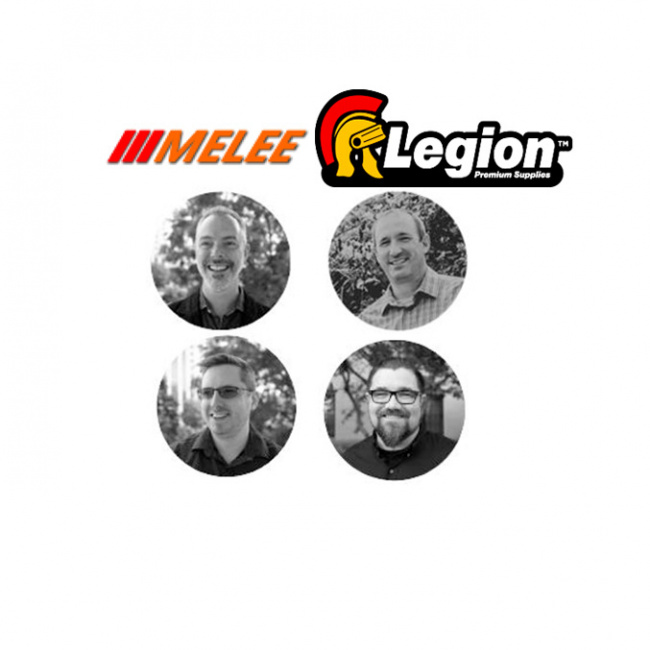 The acquisition of Legion Supplies by Ultra PRO back in March of 2022 sent a few people on the move in the games industry.
The deal was for Legion's accessories business, and as a result of this deal, Steve Port stepped down as CEO of Melee to transition to Ultra PRO as their General Manager of Legion Supplies. Melee is an event operations platform that runs both online and prestigious IRL Magic convention events such as Red Bull Untapped and Wizards of the Coast's World Championships. To fill his role as the new CEO, Melee was entrusted to industry veteran Scott Elliot to take the mantle. Elliot has been in the games industry since 2003 where he had previously been the Vice President of Gen Con LLC and also the Vice President of Sales at TCGplayer (see "Scott Elliott").
Melee was also put under a new C-corp, Keyrune Inc. This C-corp hired two of Melee's founders, Jason Flatford and Brad Nelson, to full time positions. Flatford became Melee's Executive Vice President of Product and Nelson was named Melee's Product Manager.