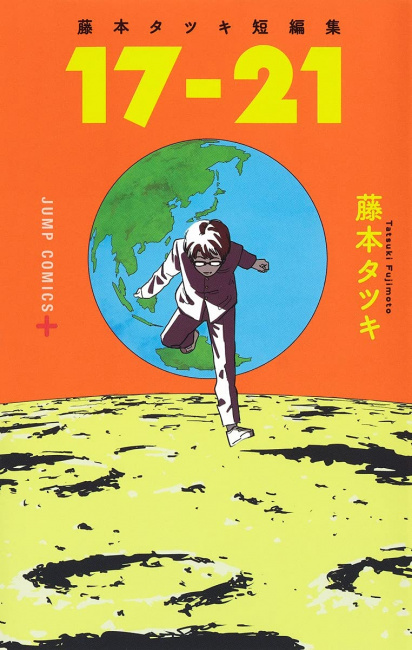 Listings on Amazon show that VIZ Media has two new books by
Chainsaw Man
creator Tatsuki Fujimoto coming out next spring:
Tatsuki Fujimoto Before Chainsaw Man: 17-21,
due out in January 2023, collects stories written by Fujimoto between the ages of 17 and 21, and
Tatsuki Fujimoto Before Chainsaw Man: 22-26,
scheduled for April 2023, brings together some of his later stories. Both books are paperbacks with an MSRP of $9.99.
While Chainsaw Man ended with Vol. 11, which came out in June, Part 2 of the series launched digitally today on VIZ's Shonen Jump app and the website Manga Plus. VIZ has not announced any details about print volumes. They will publish Fujimoto's one-shot manga, Look Back, in September (see "Manga Pick Hits: September 2022").
VIZ has also announced several new manga by previous best-sellers: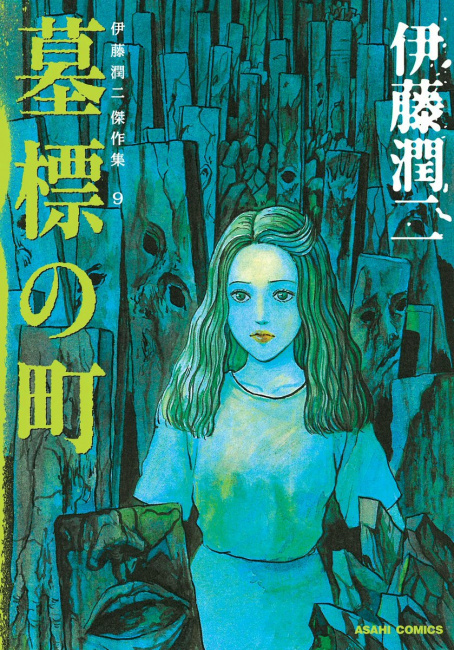 Tombs: Junji Ito Story Collection
is the latest book by the creator of
Uzumaki
and numerous other horror manga. The hardcover will be released in March 2023 with an MSRP of $22.99.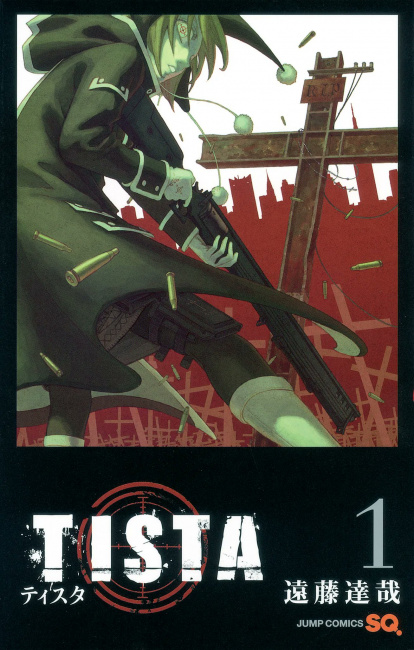 Tista
is an early manga by Tatsuya Endo, whose
Spy x Family
has been looming large on the best-seller charts for the past few months, thanks to a boost from the anime (see "
June 2022 NPD BookScan – Top 20 Adult Graphic Novels
"). The story is about a woman named Tista who leads a double life as a university student and an assassin. The series is complete in two volumes; the first is slated for April 2023 release with an MSRP of $9.99.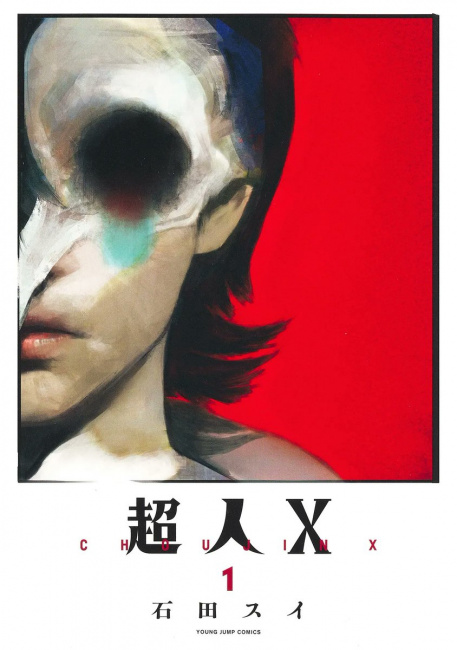 Choujin X is by Sui Ishida, the creator of
Tokyo Ghoul,
and it has a similar half-human/half-beast theme: It's about two high school students who fight evil but usually steer clear of supernatural beings called Choujin. When they are cornered, though, they resort to injecting themselves with a special drug that gives one of them some of the qualities of a Choujin. The series is new and still ongoing in Japan; VIZ is publishing it digitally chapter by chapter, and the first print volume will be released in February with an MSRP of $13.99.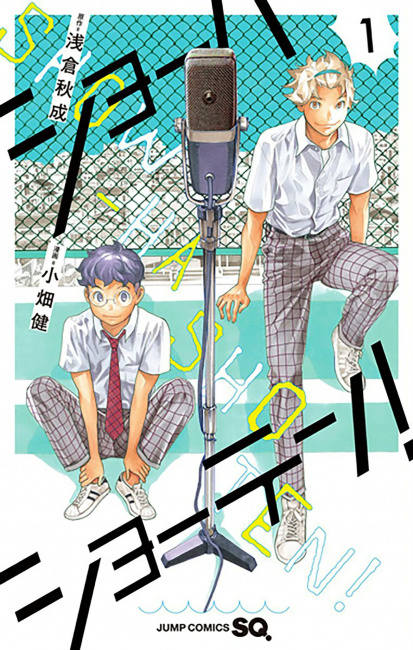 Show-ha Shoten!,
by Akinari Asakura and
Death Note
artist Takeshi Obata, is the story of two teens striving to succeed in the world of comedy (yes, it does sound like
Bakuman
but with standup instead of manga). The series is currently ongoing and VIZ is publishing it digitally. The first print volume will be out in February 2023 with an MSRP of $9.99.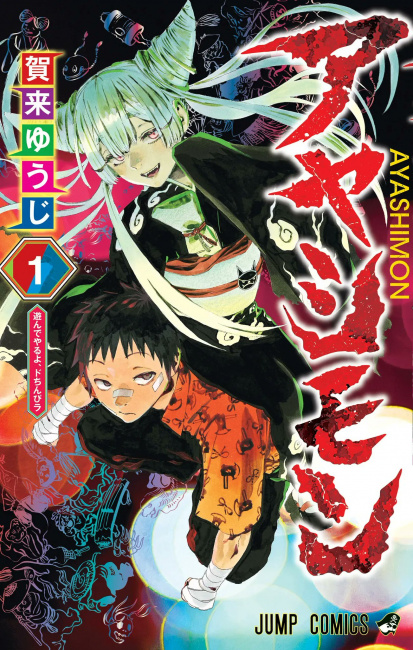 Ayashimon,
by
Hell's Paradise: Jigokuraku
creator Yuji Kaku, is a battle manga where the bad guys are shapeshifting yakuza. This series is complete in three volumes and is currently being published digitally by VIZ. The first volume of the print series will be available in March 2023 with an MSRP of $9.99.